Netflix has raised prices in countries including the UK and US for the first time in two years.
The streaming video service will also increase subscription charges in some European countries, a spokeswoman said.
A standard UK plan will rise 50p to £7.99 a month, while a premium subscription for four simultaneous users jumps £1 to £9.99 a month.
The standard US plan increases by $1 to $10.99 a month, with a $2 rise to $13.99 for the premium option.
A basic subscription in the UK, which does not offer high definition viewing, remains at £5.99 a month.
The increases apply immediately for new customers, while existing users will be notified of the change 30 days in advance.
Germany and France are among the other countries where prices will rise. Subscriptions were tweaked in Canada, Latin America and some Nordic countries earlier this year.
Netflix said in July it has 104 million subscribers globally, while revenues rose 32% in the second quarter to $2.8bn.
Shares in Netflix closed 5.4% in New York, bringing the stock's gain this year to 56%.
The price rises come as Netflix faces growing competition from Amazon and other sites such as Hulu in the US.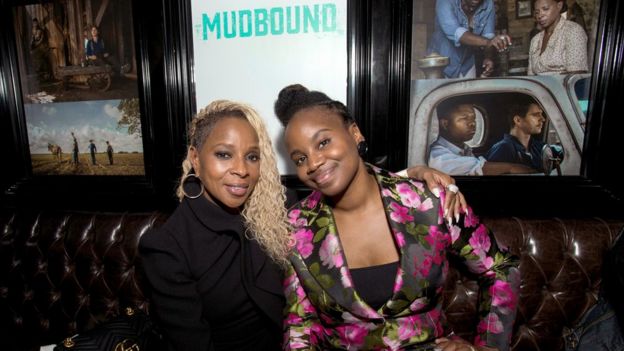 The company continues to spending heavily on original programming such as The Crown, Stranger Things and House of Cards.
It also promises 40 feature films this year ranging from "big-budget popcorn films to grassroots independent cinema".
One of those titles Mudbound, which Variety describes as "an epic about race and poverty in the 1940s Mississippi Delta", starring Mary J. Blige and Carey Mulligan.
The film, which premiered at the Toronto film festival last month, is available to stream from 17 November – the same day it opens in some US cinemas.
Some critics say it is a contender for the Academy Awards and would be the first Netflix feature to be in the Oscars race.
Read more at bbc.co.uk