Facebook could face fines of up to 500,000 euros (£420,000) for each fake news story it fails to take down from its site, under new rules suggested by the chairman of Germany's Social Democrat Party.
The German government will take a "tougher stance" against Facebook and other platforms ahead of the 2017 parliamentary elections, Thomas Oppermann said, adding that legislators would discuss the fake news problem intensively after the Christmas break.
Facebook has come under heavy criticism for its role in spreading news articles containing misinformation in the run-up to the US presidential elections.
"Facebook has not used the opportunity to regulate complaints management itself effectively," Mr Oppermann told German weekly Der Spiegel, claiming the government had tried and failed to "build bridges" with the company.
He said he wanted to create a legal obligation for "market-dominating" platforms such as Facebook to set up a legal protection centre in the country that would deal with fake news and hate speech year-round.
"If Facebook does not immediately delete the affected report within 24 hours, Facebook will have to pay up to 500,000 euros," he claimed, adding those who had been badly affected by a false story should be compensated.
But he stressed the complaints staff would not serve as "opinion police" or form a so-called "truth commission".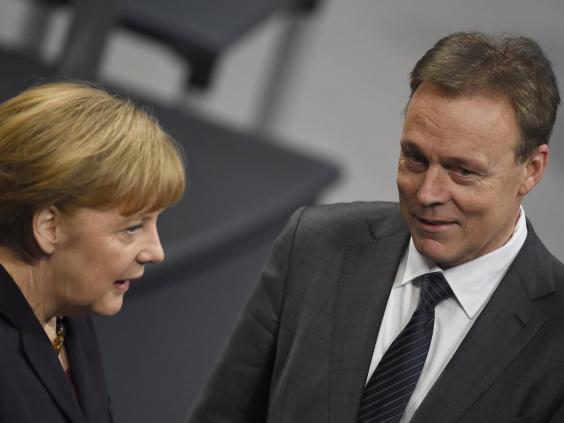 While Facebook has said it was unwilling to filter out fake stories through adjusting its algorithm or by employing editors, it has appointed third-party fact checkers including Snopes, TheWashington Post and PoltiFact to help deal with the problem. It has also made it easier for users to report stories they think are untrue.
Stories found to be fake by fact checkers will be flagged as "disputed" and will lead to a pop-up warning about accuracy before they can be shared. Disputed stories "may also appear lower in News Feed," Facebook said.
But critics argue that labelling a fake story, and changing it's position is not enough.
Read more at independent.co.uk