California's huge redwood trees are a natural wonder. In these breathtaking shots, climber Chris Sharma scales a 77-metre-tall sequoia. The reason? Red Bull's Giant Ascent project and a chance for biologists to check the 600-year-old tree's health
Many of us climbed trees as kids, but the Californian pro-climber Chris Sharma has taken the childhood pursuit to dizzying heights, scaling a huge redwood tree for a project called Giant Ascent.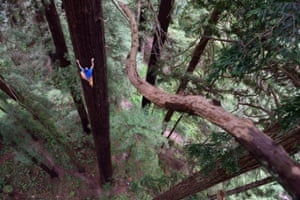 The 34-year-old climber ascended the 77-metre redwood in Eureka, northern California, without ropes, climbing 50 metres up the bark before reaching the first branches.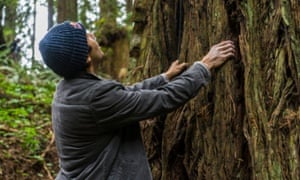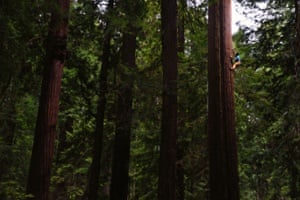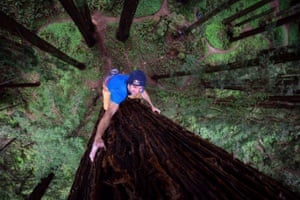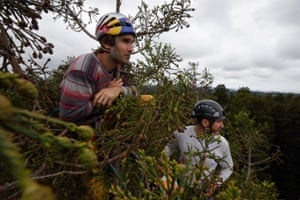 Source: https://www.theguardian.com