There's nothing quite like exploring a new place with a local – and on a Thursday in Pollença, a town in the north of Mallorca, it's possible to do just that – for free.
Run by the tourist information office, the three-hour guided walking tour of the old town starts at 10am at the 17th-century Convent de Sant Domingo and takes in eight key sites.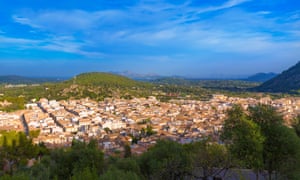 What's more, free entry into many attractions, including the Pollença museum, housed in a beautiful old convent and crammed with important works of art, is included, too. The Joan March gardens, with a medieval tower, the 13th-century Our Lady of the Angels church and the Plaça de l'Almoina, named for its 18th-century alms house, are among other stops.
There are stories of scandals and crimes, plus plenty of facts about Pollença past and present. The highlight of the tour has to be the 365 Calvari Steps. The guide stops to point out interesting buildings as the group climbs higher, discreetly letting people catch their breath. The view from the top over the pretty old centre and to the coast beyond is spectacular.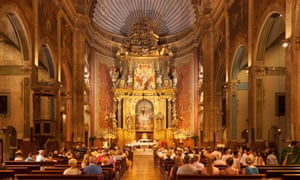 Tours run from September to mid-June, but not in peak summer season. Sign up at any tourist office or just go along – but if the group already has more than 30 people, those without a booking may not be able to join in.
Read more at theguardian.com