A man has appeared in court charged with poisoning and murdering four young men.
Stephen Port, 40, is accused of killing the men, who he allegedly contacted via dating websites, between June 2014 and September this year.
Prosecutors told Barkingside magistrates he gave the men large amounts of thedrug GHB.
Mr Port, of Cooke Street, Barking, east London, was remanded in custody to appear at the Old Bailey on Wednesday.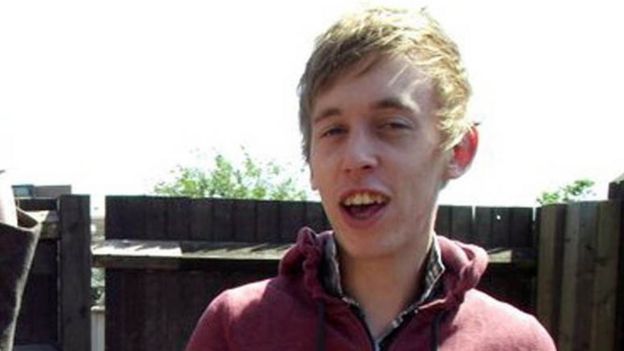 The charges relate to the deaths of:
Anthony Patrick Walgate, 23, from Barnet, who was pronounced dead on Cooke Street on 19 June 2014
Gabriel Kovari, 22, from Lewisham, whose body was found near the churchyard of St Margaret's Church, North Street, Barking, on 28 August 2014
Jack Taylor, 25, from Dagenham, whose body was found near the Abbey Ruins close to North Street on 14 September this year
Daniel Whitworth, 21, from Gravesend, Kent, whose body was also found near the same churchyard on 20 September 2014.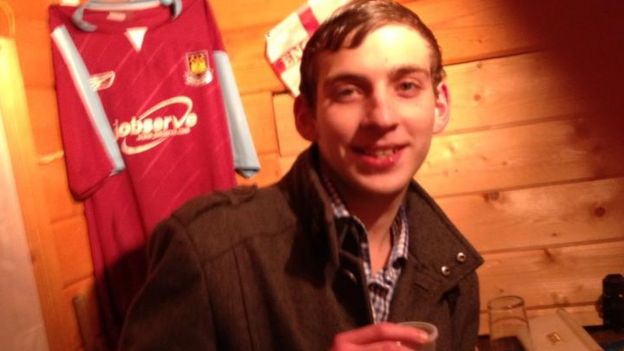 The deaths of the four men were not initially linked, but after further investigation they were referred to the Metropolitan Police homicide and major crime command.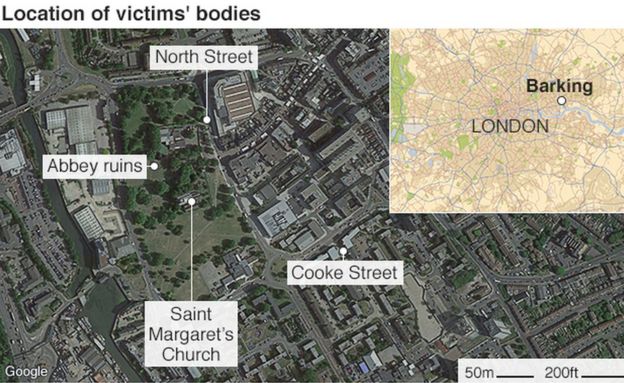 Jack Taylor was a night-duty fork-lift truck driver at a warehouse and was last seen by friends on a night out in Barking on 13 September.
Anthony Walgate was studying fashion design at the University of Middlesex.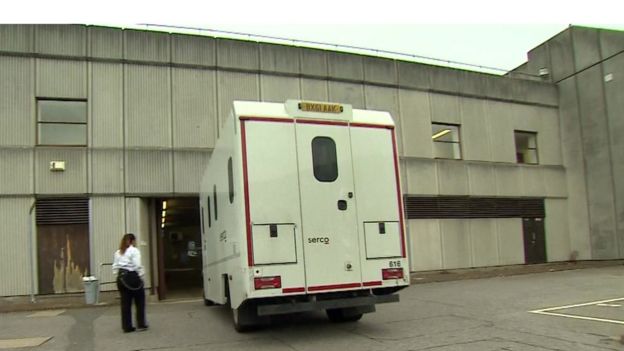 Daniel Whitworth was an aspiring chef who worked in London Docklands.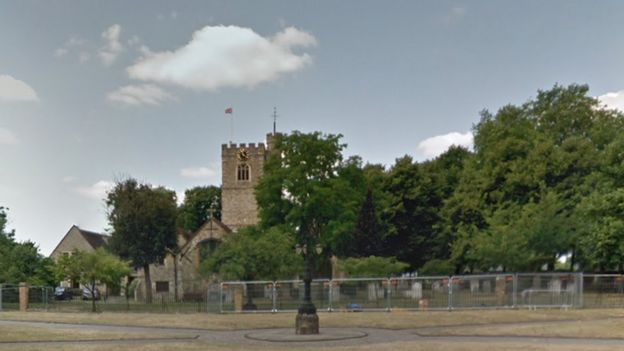 Source: https://www.bbc.com