Prince Harry and Meghan Markle have not invited Theresa May or Jeremy Corbyn to their wedding.
The decision not to have an "official list" of political leaders in attendance also means that US President Donald Trump will not be invited.
The decision was made based on the church's size and the fact Prince Harry is only fifth in line to the throne.
It has also been confirmed that Barack and Michelle Obama, who are friends of the prince, have not been invited.
Among the 1,200 members of the public who will be allowed into the grounds of Windsor Castle on 19 May will be a 12-year-old girl injured in the Manchester Arena attack.
Amelia Thompson, from Dronfield Woodhouse, near Sheffield, was left traumatised after witnessing the bomb blow up after the Ariana Grande concert in May 2017. She also damaged her vocal chords from screaming in horror.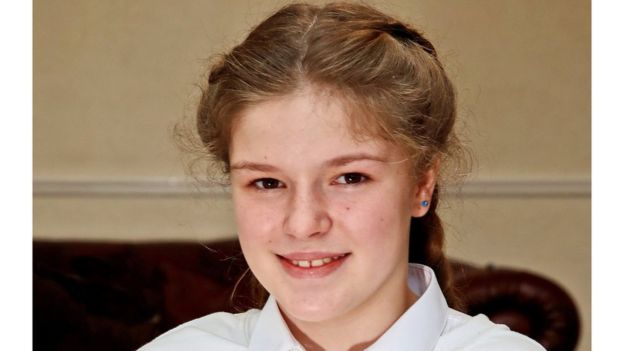 The decision to invite those with a close relationship to the couple but not "an official list of political leaders" was taken in consultation with the government, Kensington Palace said.
By contrast the invitation list for the wedding of the Duke and Duchess of Cambridge in 2011 – reflecting the groom's position as a future monarch – included foreign royals, Commonwealth governors-general, ambassadors, senior religious figures and many politicians from around the world.
The then-Prime Minister David Cameron, deputy PM Nick Clegg and Labour leader Ed Miliband were among those who attended.
US President Barack Obama was not a guest, but Australian PM Julia Gillard and New Zealand PM John Key were among the leaders from Commonwealth countries invited.
Prince Harry's wedding will be a very different occasion, as well as being considerably smaller, and an early decision was taken to include members of the public.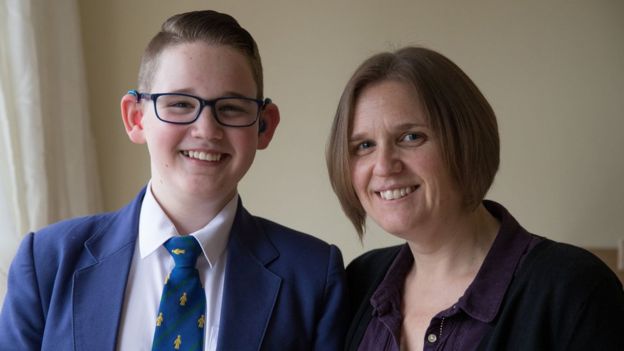 Those who have received an invitation to the grounds include primary school teacher David Gregory from Blyth, Northumberland, who has started a recycling initiative and STEM club at his school.
He will attend the wedding in the suit he wore at his own marriage ceremony last May, as the next day marks his and his wife Hannah's first anniversary.
Reuben Litherland, 14, from Derby, will also be at the wedding in recognition of his work for the deaf community.
Reuben, who campaigns for deaf-friendly screenings at cinemas, said: "I opened the letter and I couldn't believe it… we danced around."
Source:bbc.com