Buying presents for your parents is always tricky.
The chances are, anything they really wanted, they'd just buy themselves.
So Mothers' Day poses a challenge for offspring of all ages every year.
Judging by an extremely unscientific survey of family, friends and online acquaintances, it seems that mothers of younger children desperately want some peace and quiet, a lie-in and time alone.
When it comes to mums of grown-up kids, all the majority seem to want is a visit from their offspring.
Flowers, a home-cooked meal and a nice framed photograph always go down well. But if you want to splash out on your mum and treat her to a present this year, the trick is to get her something she wouldn't buy for herself.
Here are some suggestions:
1. Gin truffles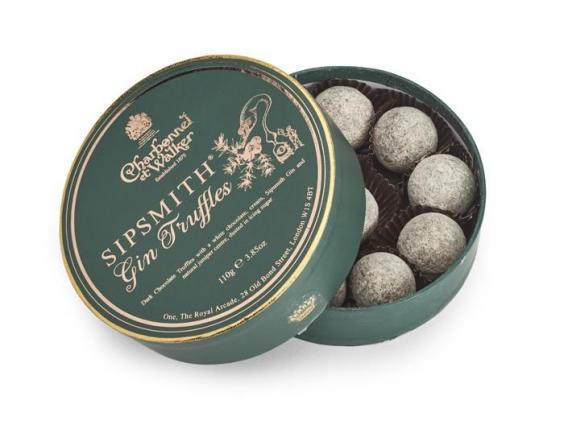 With a buttery smooth filling, a thick chocolate shell and a dusting of powdered sugar, these Sipsmith and Charbonnel & Walker gin truffles aren't too boozy and are highly addictive. Don't count on your mum sharing.
2. Personalised stationery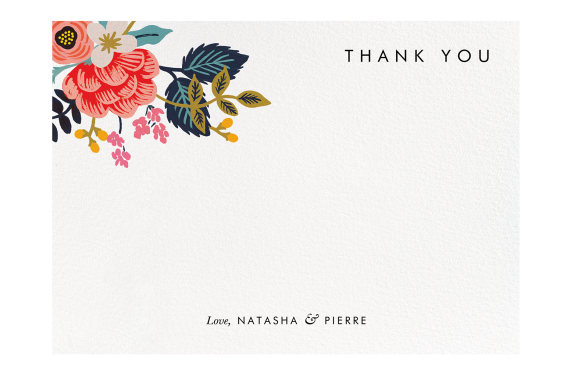 These beautiful personalised notelets and cards feature designs by Vera Wang, Kate Spade, Oscar De La Renta and Liberty, amongst others. Mum'll have no excuse not to write her thank you letters.
3. Bubbly British rosé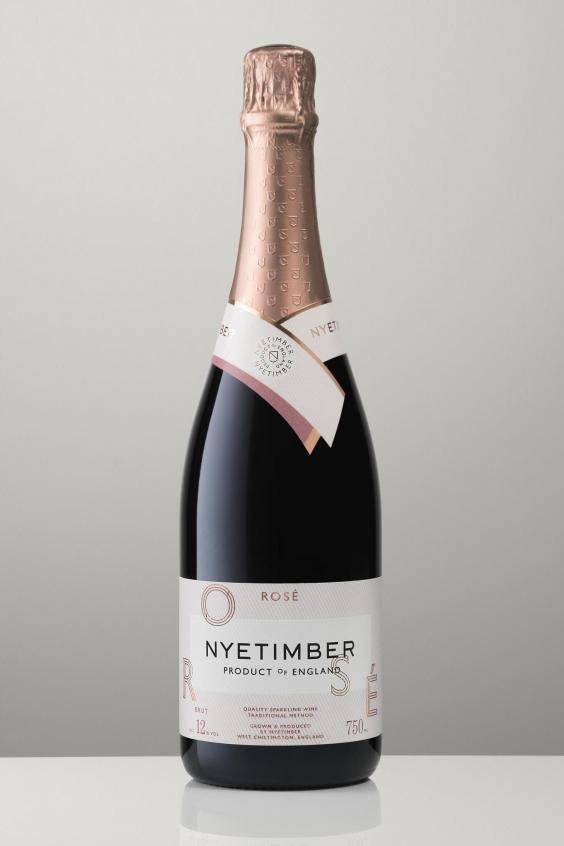 With a taste closer to champagne than prosecco and a fruity flavour, Nyetimber sparkling rosé is the perfect drink to make Mothering Sunday feel more special. Plus it'll get your mum nice and merry so she'll forget all about the fact that you brought your dirty laundry home again.
4. Afternoon tea up The Shard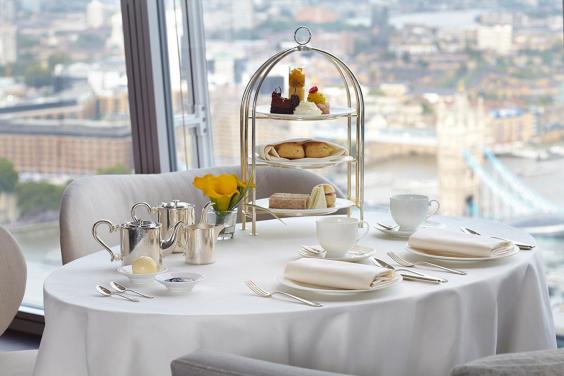 If you're feeling flush this year and really want to treat your mum why not splash out on an experience she's unlikely ever to forget. This experience day gives you and your mother entrance to The View from The Shard – Western Europe's tallest building – tickets for which cost nearly £30 if not booked on the day anyway, followed by a luxurious afternoon tea at the Shangri-La Hotel with a view across London.
Virgin Experience Days, £173.90 for two
5. A candle with a message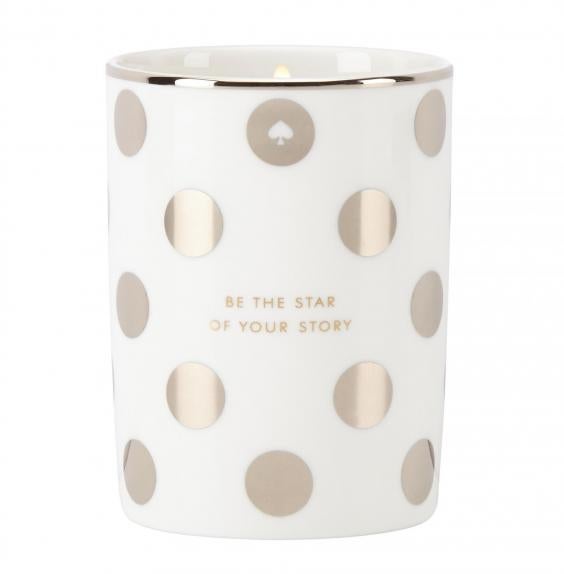 All too often our mums put everyone else before themselves, so remind your mother to put herself first for once with this cute Kate Spade candle. It smells as lovely as it looks.
6. A spa day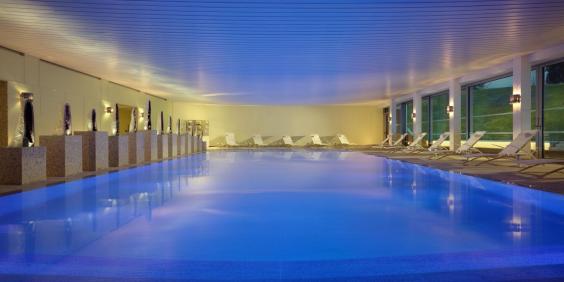 Most of the time, all our mums want is a rest, but they never properly put their feet up unless they go away – whisking your mother off to a spa is a great way to make sure she relaxes. Coworth Park, for example, has a suite where you and your mum can get mani-pedis together (provided she asks you to go with her…)
7. A prosecco upgrade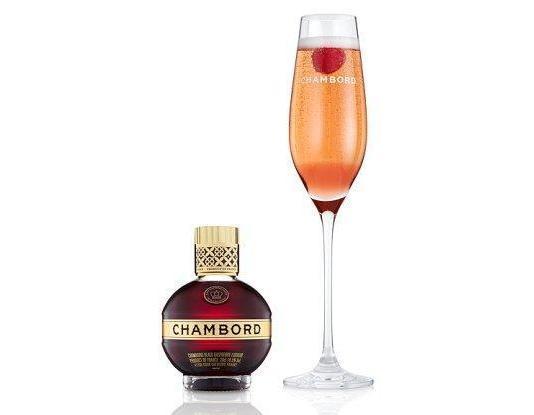 Prosecco is delicious, but for most of us it's become something of an everyday staple. Pimp yours by adding a splash of something fruity like Chambord black raspberry liqueur – if your mum has a sweet tooth she's sure to love it. We can't promise it won't then become an everyday occurrence too.
8. A cushion with a reminder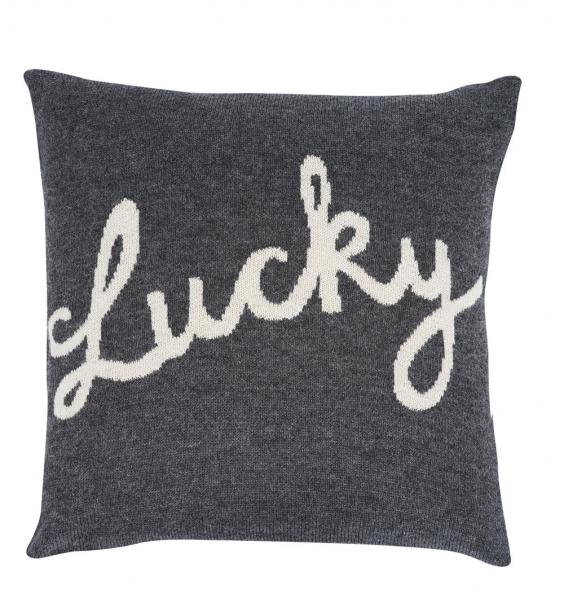 Don't let your mum forget how lucky she is to have a child as fabulous as you with this cushion. It's not like how awesome you are is a result of her hard work or anything. She's lucky.
9. Brunch in bed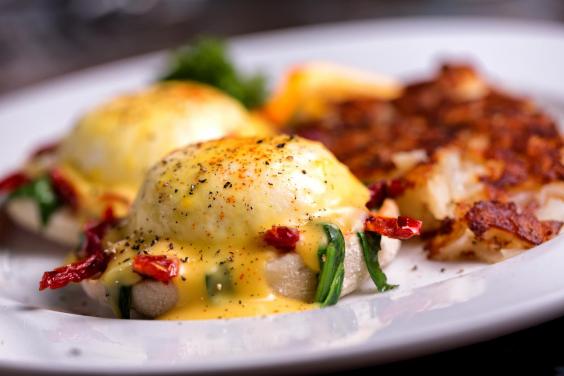 If you can't or won't cook but want to treat your mum to brunch this Mothers' Day, help is on the hand in the form of Deliveroo who are offering a special breakfast service on the day. It's not available till noon though, so make sure you let mum have a decent lie-in.
10. A stylish step-tracker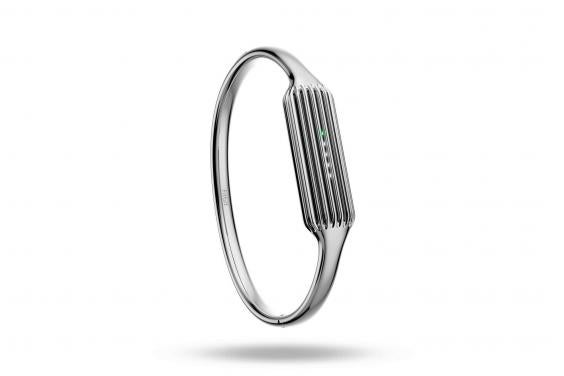 Now your mum can get active and look stylish with these new Fitbit Flex 2 accessory bangles. They genuinely look elegant so she'll no longer have to panic about her step goal when out at a formal occasion where a sporty wristband simply won't do.
Read more at independent.co.uk