The magical allure of an Irish pub seems to know no bounds, for they are found all over the world and in some of the most unusual locations.
It's estimated that there are over 7,000 Irish pubs worldwide, in locations from a French ski resort halfway up a mountain to the Indonesian island of Gili Trawangan.
Yes, there's something about the charm and conviviality of an Irish pub that ensures their global appeal.
So if you want to open an Irish pub but have never been to an authentic one, how do you know where to start?
Well, one company provides the solution to this dilemma by essentially selling mail-order Irish pubs.
Described as " the original creators of the authentic Irish Pub Concept," the Irish Pub Company design, build and install Irish pubs around the world.
You can choose from six styles of Irish pub from a catalogue, from Celtic and Victorian to Gastro.
The company was founded in 1990 and has been building Irish pubs ever since – they've now constructed over 500.
Mel Mcnally, the company's founder, insists that everything they sell is Irish-made and he says they've had a lot of interested from Switzerland recently, according to Eater.
Here are the six styles from which wannabe Irish pub-owners can choose:
Modern Irish & Gastro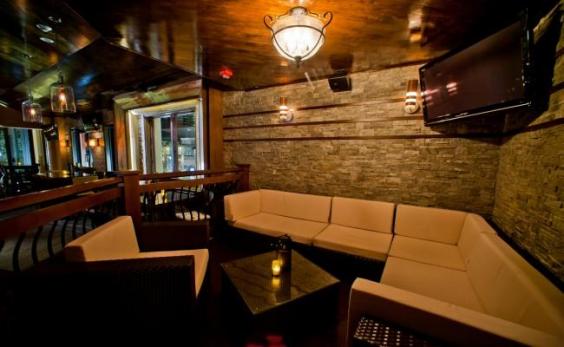 A more sophisticated take on an Irish pub, the modern Irish style focuses more on the restaurant angle.
Victorian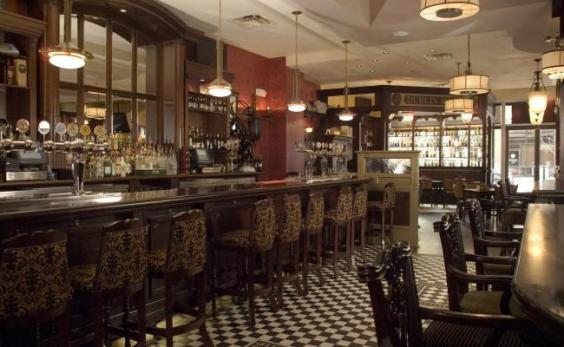 With ornate chairs and and lavish mirrors, this is an elegantly-designed Irish pub.
Brewery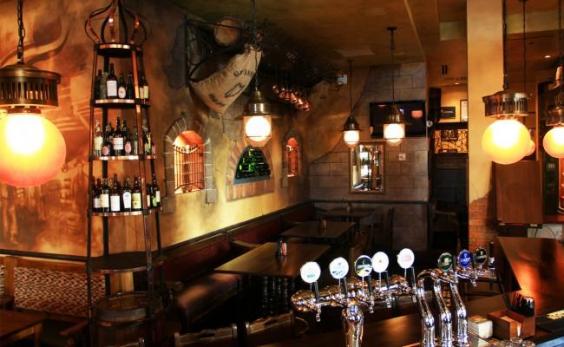 Barrels, brewing vessels and memorabilia give pubs in this style a traditional, unfussy feel.
Country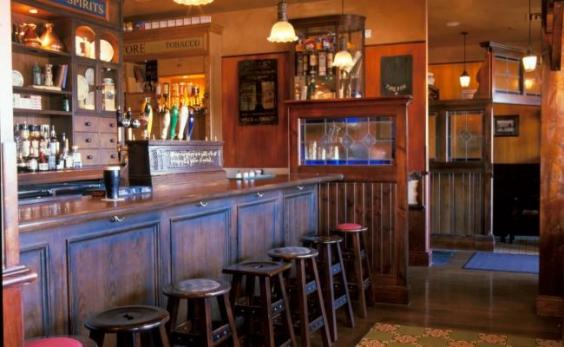 Perhaps most resembling a classic British pub, the country style features timber beams, wooden walls and open fires.
Shop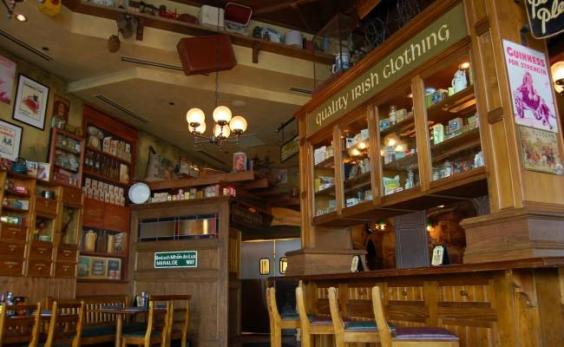 These are styled on the pubs that double as general stores, featuring merchandise, a piano and oil lamps.
Celtic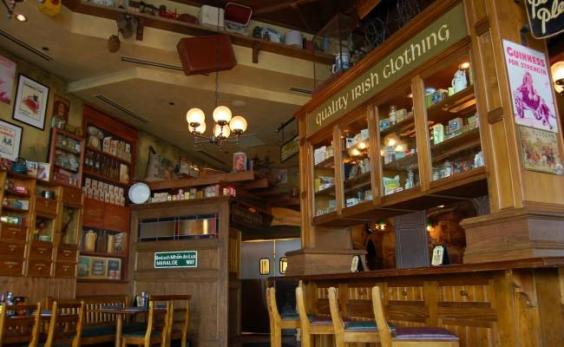 Designed to "capture the character of the Gaelic people," this style involves metalwork fixtures and rough-hewn doors to create a relaxed atmosphere.
So next time you're in an Irish pub in Argentina, try and work out which style was ordered.
Read more at independent.co.uk