Jose Mourinho piled the blame for Manchester United's failure to win at Anderlecht on his attackers, but maintained that it was a "positive" result for the Old Trafford side as they take an away goal back to Manchester.
Leander Dendoncker's late sucker punch of a header denied United the win their play had deserved at the Constant Vanden Stock and gave the Belgians a glimmer of hope going into the second leg.
And Mourinho singled out his forwards for blame, claiming they should have put the game to bed long before Dendoncker arrived to power home the equaliser five minutes from time.
"If I was a Manchester United defender I'd be very upset with the attacking players because they had to kill the game and they didn't," said Mourinho.
"The result is positive.
"But I think the result should be much better but we can only blame ourselves. We have an easy game to play in the second half but we did not play in attack with that instinct.
"We lost the ball easily… we stopped our counter-attacks because of sloppy decisions and we allowed them the opportunity to have counter-attacks.
"I'd say it was a strong performance by the team, from a defensive point of view. Lingard, Mkhitaryan, Rashford, they did defensively what we wanted to do. We were very strong defensively and that wasn't just about the defenders, it was about the team.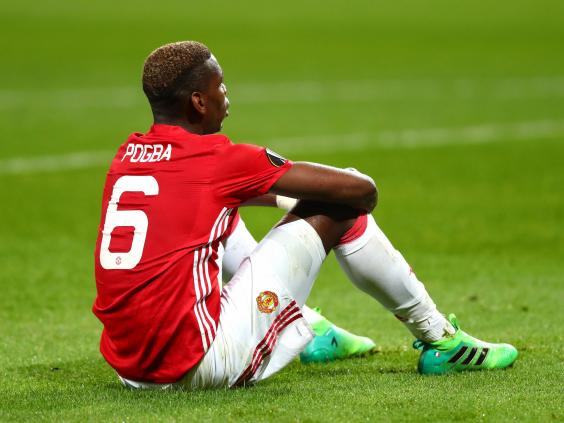 "But then when the team is broken because of the counter-attack, we cannot lose so many balls. It is not just about the chances we missed, because we didn't miss so many chances, it is about half-chances. Chances where I feel the space was there, the pass was there.
"Sometimes you have to play one touch and go, other times you have to play one touch and keep the ball. You need everything correct. Sometimes the decisions were wrong.
"This is what happens with us all season."
Read more at independent.co.uk