In reaction to Donald Trump being elected president of the United States, a development that has been dubbed "Trumpageddon", it's been reported that a million UK tourists are rethinking the US as a holiday destination.
The US may have fallen to a man of, shall we say, dubious merits (or, as the German press would have it, a "horror clown"), but you needn't write it off completely as a travel destination. Not only has the dollar just taken a hit, making it that little bit more affordable than it has been post-Brexit, but there are still plenty of "love-trumps-hate", liberal parts of the US that haven't got the Trumpy fever. Here are five places in the States that remain "true blue".
Portland, Oregon
If you've watched sketch show Portlandia you'll know this is a contender for the coolest city in the US. When describing Portland's residents, "open-minded" is an understatement and the city has a reputation for being left-wing in comparison to the rest of the country. It's the biggest city in Democrat-voting Oregon, and "Keep Portland weird" is their slogan. A few liberal-leaning spots to take in here include feminist bookstore and community centre In Other Words, a calming Japanese garden to dull the Trump rage and all manner of so-hip-it-hurts food trucks,coffee bars and craft breweries to try.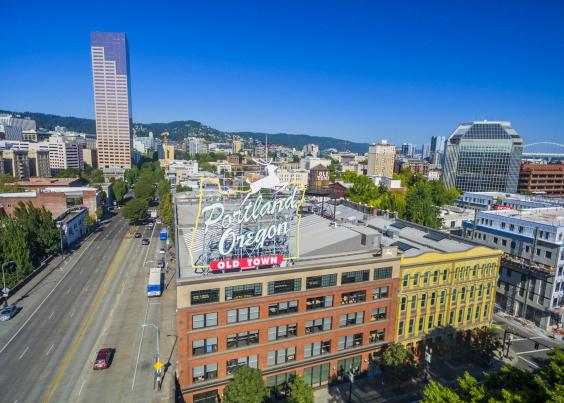 Illinois
This one's for the road trippers out there. Of all the states Route 66 runs through, Illinois is one of just three that voted Democrat (New Mexico and California are the other two, and at the time of writing we were still waiting on Arizona). Illinois is also famous for being home to Abraham Lincoln, who advocated abolishing the slave trade, and its biggest city, Chicago, is where Barack Obama started his political career. Hop in your ride and bomb down the Illinois strip of the Mother Road, taking in historical wall paintings in "Mural City" Pontiac, driving over the huge Chain of Rocks Bridge over the Mississippi and stopping off at more all-American diners than you can shake a double-bacon cheeseburger at.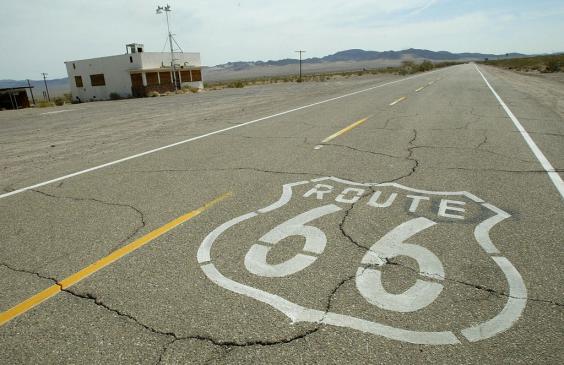 San Francisco, California
You can count on the place where hippie culture originated to stay liberal: California was the state where the most people voted Democrat. Visit Jefferson Airplane, Janis Joplin et al's old stomping ground Haight Ashbury, a neighbourhood that became famous for its cool crowd in the 1960s. It's a bit fancier now, but it's home to the world's largest independent record store – Amoeba Music. Also head to Hippie Hill in Golden Gate Park, where the original hippies used to hang out and many modern-day ones still do, and come home full of peace and love.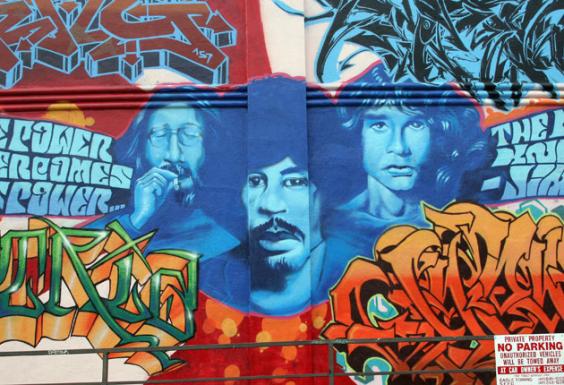 Orange County, Florida
This part of Florida – especially Orlando – has had a tough year. But Orange County was one part of swing state Florida that stayed blue. And it's not just designated fun zones such as Walt Disney World and Universal Studios that are on this rare little bit of blue territory – Orlando's also home to the largest collection of Tiffany glass in the world in the Charles Hosmer Morse Museum of American Art, and you can kayak on Shingle Creek. Oh and there's the year-round sunshine, if you're actually secretly a bit jealous of Trump's tan.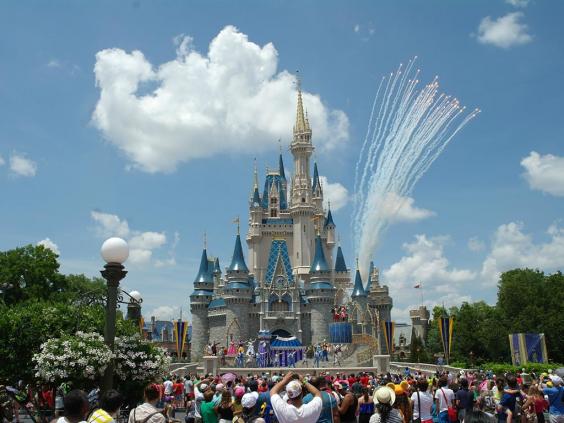 Vermont
Coming a close second for the most Democrat votes, Vermont in the north-eastern US is famous for its vast forests and mountain terrain. It's also part of New England, so go here in the "fall" for those rusty autumnal colours. After all the hiking (Appalachian Trail or Long Trail, anyone?) and other outdoor pursuits, you'll probably be hungry. That's just as well, because Vermont is a major producer of maple syrup, and it's also home to the original factory of Ben & Jerry's, purveyors of One Love ice-cream.