The company says the building for its Cupertino HQ is so energy efficient that it even gives clean energy back to the public grid.
Apple has announced it is now globally powered by 100% renewable energy.
The 'green' sites include retail stores, offices, data centres and co-located facilities across 43 countries, such as the US, the UK, China and India.
But only 23 of its thousands of suppliers have met that commitment.
The company said 85 additional suppliers are part of a programme to identify commercially viable renewable energy sources, although these are unlikely to include its suppliers with the largest carbon footprint.
Apple says that since 2014, it has reduced greenhouse gas emissions (CO2e) by 54% from its facilities worldwide and prevented nearly 2.1 million metric tons of CO2e from entering the atmosphere.
According to Apple, it currently has 25 operational renewable energy projects around the world, totalling 626 megawatts of generation capacity.
It also has 15 more projects in construction which once completed will provide over 1.4 gigawatts of clean renewable energy generation across 11 countries.
Research by scientists at McMaster University in Canada found the smartphone production chain was the most damaging to the environment, part of which was driven by their short shelf life.
These emissions come from the production of the smartphone, as well as the computer processing in the data centres that power their communications.
The company says that its data centres have been powered by 100% renewable energy since 2014.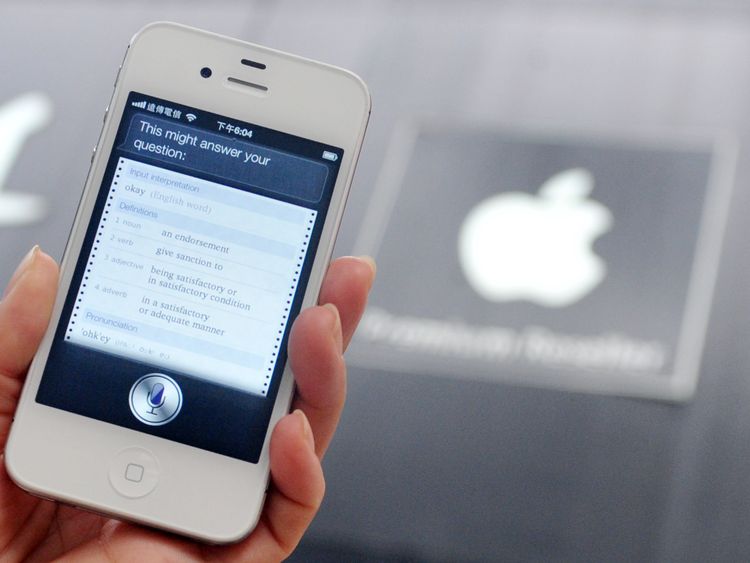 Apple's new headquarters in Cupertino, Apple Park, is powered by 100% renewable energy from multiple sources, including its rooftop solar installation, biogas fuel cells, and a microgrid with battery storage.
The company says it even gives clean energy back to the public grid during periods of low occupancy.
Chief executive Tim Cook said: "We're committed to leaving the world better than we found it. After years of hard work we're proud to have reached this significant milestone.
"We're going to keep pushing the boundaries of what is possible with the materials in our products, the way we recycle them, our facilities and our work with suppliers to establish new creative and forward looking sources of renewable energy because we know the future depends on it."
Apple is currently the most valuable company in the world by market capitalisation, and is currently valued at more than $876bn (£619bn).
Source:news.sky.com