Stephanie Slater, the estate agent who was kidnapped and held captive for eight days in 1992, has died of cancer aged 50.
Ms Slater was held in a "cramped wooden coffin" after she was kidnapped by Michael Sams.
Sams posed as a house buyer to kidnap Ms Slater in Birmingham. She was freed after her employer paid a £175,000 ransom.
Ms Slater moved to the Isle of Wight and went on to help kidnapping victims.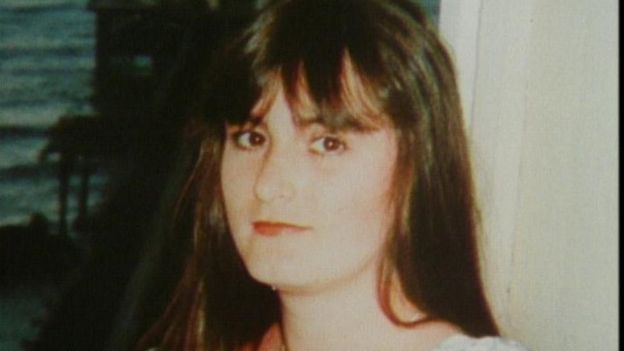 Sams, from Sutton-on-Trent in Nottinghamshire, was jailed for life in 1993 for kidnapping Ms Slater and for the kidnap and murder of Leeds teenager Julie Dart.
Sams, now 76, was caught after his third wife recognised his voice from a clip played on BBC's Crimewatch.
Ms Slater was 25 and working at Shipways Estate Agency in Great Barr when she was kidnapped.
She was gagged and driven from Birmingham to Sams' workshop in Newark.
She was put in a wooden box inside a wheelie bin where she was handcuffed and had electrodes attached to her leg.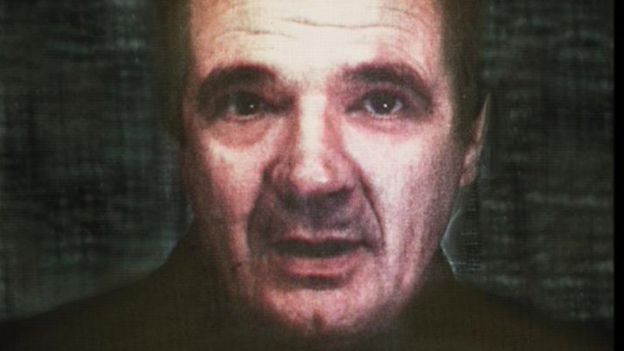 Ms Slater spent her life working with police forces to improve treatment of kidnap victims and also with victims to help them overcome their experiences.
She wrote a book, Beyond Fear: My Will To Survive, telling of her time in captivity which she hoped would help others better understand the point of view of female victims of violence.
Her best friend, Stacey Kettner said: "I know that she never truly got over the events that changed her life so dramatically in January 1992.
"It's been an honour and a privilege to be Stephanie's best friend."
Read more at bbc.co.uk