Jose Mourinho has dismissed the idea of chasing what he calls "impossible" signings this summer, which appears to rule out significant outlay for players the club have been interested in previously, such as Real Madrid defender Sergio Ramos, his team-mate Gareth Bale, Barelona forward Neymar and Chelsea's Cesc Febregas.
Mourinho said: "I think to be speaking about the transfer window when it's February 3 makes no sense at all.
"The transfer window opens in the summer and until the summer I think I have nothing to tell you.
"Of course, I know what I want, I've worked with my players for seven months or so. I know them better now than six or seven months ago.
"I think what we need I am very realistic (about). I know what the impossible targets are.
"I don't like my club to participate in impossible deals. It is a waste of time, it is a gift to these impossible players and to their agents to have a club like Manchester United interested in them.
"It just helps them to improve their situation, but it does not help us at all so I am very realistic, I am very objective.
"My board knows what I think our needs are and from now until the summer, I just focus on my players, our competitions, my club, our fans and try to get the possible results."
United have recalled back-up goalkeeper Dean Henderson from a loan spell at Grimsby to provide cover after Joel Pereira, the club's third choice, picked up a knee injury.
Mourinho has acknowledged that Manchester United must improve their goalscoring rate, and reduce the burden on Zlatan Ibrahimovic, if they are to qualify for next season's Champions League.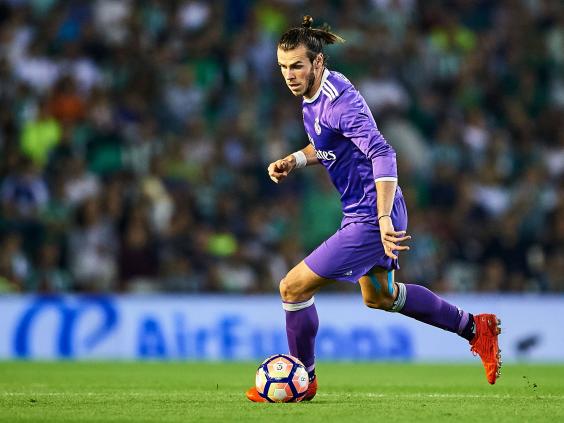 Ibrahimovic has scored 14 of United's 33 league goals this season, with many of them decisive. The former Sweden international's goals have earned United no fewer than 15 points since his arrival from Paris Saint-Germain on a free transfer in July.
No other player has scored more than four league goals for Mourinho this season, and they were all off target on Wednesday as relegation-threatened Hull City earned a 0-0 draw at Old Trafford.
United are unbeaten in 14 league games as they prepare for Sunday's trip to Leicester, but have dropped vital points by drawing seven matches during that run, including each of the last three, against Liverpool, Stoke and Hull.
An extra six points from those three matches would have moved United into the Premier League's top four, but instead, they are four points behind fourth-placed Liverpool, in sixth place.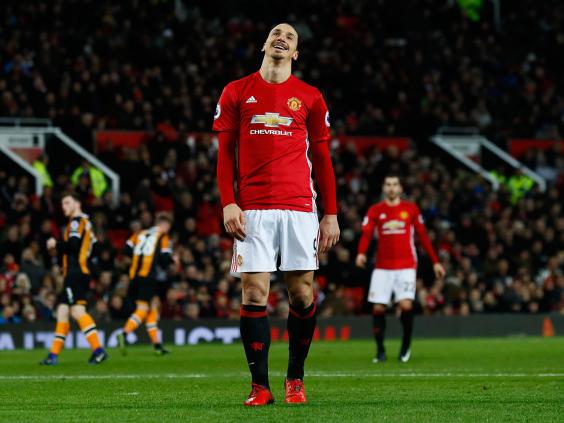 Mourinho said: "In almost every team the striker is the top scorer, unless you have another player with a special feeling to score goals coming from another position, or you have another player scoring six seven or eight goals from penalties. That is normal to happen.
"But I understand what you are saying. We attack so much and with so many players, and so many players have the freedom in our dynamic to reach scoring positions.
"I have to agree with you that we don't score enough goals, and some of our players from these attacking creative positions they could – they should – score more goals.
"When you see the number of goals we score, there is not a true relation between our attacking production and the number of payers we put in attacking positions and the number of goals we score."
Read more at independent.co.uk