Chinese firm Jingye says will invest £1.2bn in British Steel as it signed a deal to rescue the UK steelmaker.
It also said it would seek to "preserve thousands of jobs in a key foundation industry for the UK" but did not put a number on how many would be saved.
British Steel employs about 4,000 people in Scunthorpe and Teesside.
It has been kept running by the government via the Official Receiver since May, when the company went into liquidation.
Jingye said it anticipated making job offers "to as many employees across the business as possible".
Group chairman Li Ganpo said it would spend £1.2bn over the next decade in upgrading plant and machinery, "improving the company's environmental performance… and boosting energy efficiency to place the operations on a more competitive and sustainable footing".
It also said it would aim to identify new markets and products.
National security
Business Minister Andrea Leadsom said she had met with Jingye's chairman on Monday.
"I have been given reassurances that next to all current staff will be kept and that in the medium to longer term they are likely to want to expand the workforce" she said.
The deal will give the Chinese company control of a third of the UK's steel industry. But Ms Leadsom said: "There aren't any national security issues with this acquisition.
"In my dealings with Jingye, I think they will show themselves to be very committed to continued and expanded production [here] in Scunthorpe and on Teesside."
Jingye will acquire the steelworks at Scunthorpe, UK steel mills and shares of FN Steel BV, British Steel France Rail SAS and TSP Engineering. The sale also includes the shares owned by BSL in Redcar Bulk Terminal.
A statement from the Official Receiver said: "Completion of the contract is conditional on a number of matters, including gaining the necessary regulatory approvals. The parties are working together to conclude a sale as soon as reasonably practicable.
"The business will continue to trade as normal during the period between exchange and completion. Support from employees, suppliers and customers since the liquidation has been a critical factor in achieving this outcome."
One worker at British Steel in Scunthorpe told the BBC: "It has been a big concern, nobody knew what was happening… whether they had a job, could pay the mortgages, feed the families. It is great news."
Why is this news so important?
Gareth Stace, director general of industry lobby group UK Steel, told BBC Radio 4's Today programme that the business being bought was a "significant asset to our country".
He said that there was a need for "very significant investment" in the Scunthorpe works and that was why the deal with Jingye was "really welcome".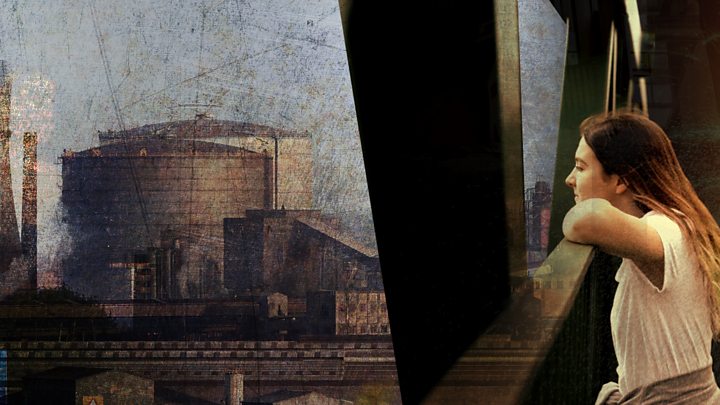 www.bbc.com