Manchester City have dismantled much of their backroom operation as they pursue a Catalonian dream of glory under Pep Guardiola, including the unit whose task, among many other things, was to find new ways of persuading transfer targets that Manchester was the place for them. The wisdom of that decision is, at best, questionable.
Those departing have included Haydn Roberts who co-founded and ran City's Player Care operation but left the club last July when Guardiola arrived. A far more limited operation is now being run by Spaniard David Quintana, the first team operations and support manager.
It was Roberts whom City would entrust with the job of selling Manchester to players, removing preconceptions of the city instilled by London and European clubs. Strategies included presenting the club's merits to player targets from the top floor of the 47-storey Beetham Tower, which is the highest point in Manchester. "The London clubs would tell players who we were competing for that it rained more in Manchester and that the city was deprived," says Roberts. "Presenting the benefits of city life and how we can support their families' needs was essential. The Tower on a clear day revealed the Manchester players didn't know about."
There was substantially more to the role than that. Roberts – who was also involved in Project Dzeko, which secured Edin Dzeko's signature from Wolfsburg in 2011 – first suggested to City a decade ago the idea of an arm of the club which would eliminate all off-pitch distractions for players by supporting them with logistical and personnel issues which could otherwise affect their performance. It was in 2009, in the early days of Abu Dhabi ownership, Brian Marwood now managing director of football services at the club, and former executive Des Coffey agreed to the establishment of the department.
Another of the tasks has been to keep players focused by dealing with unexpected events – a challenge, of course, with Mario Balotelli, whose life was so chaotic and difficult to get a grip on that Roberts ultimately engaged a matriarchal 'housekeeper' for him: the nearest thing in Manchester to a mother who would not take any nonsense. It worked and he finally started to settle, though by then, Balotelli had tried living in an Alderley Edge mansion, a trendy apartment at Manchester's No 1 Deansgate, the seclusion of rural Mottram St Andrew and, eventually, Manchester's Hilton Hotel.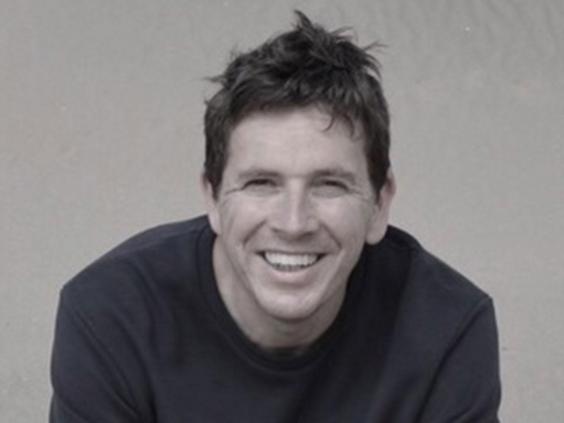 But the more fundamental part of the Roberts' operation was to help embed new signings within the club by taking on responsibilities which might otherwise remain with their agent. Balotelli's agent, Mino Raiola, recently told the Financial Times that he was "an 'in-house consultant for clubs." City never thought that that kind of external control was healthy.
Under Roberts, the Player Care department established a support plan for every new player, though, contrary to the popular conception of player care as a glorified valet service, there was an attempt to understand and apply intelligence to the individual's family and personality. City have made much, for example, of their links with the private St Bede's College where their schools are educated. But when it came to players asking where their children would be educated Roberts would direct them to a less intellectual environment, if appropriate to the needs of the family.
Other areas he would examine for players included security, tax advice, litigation issues and the search for property, with the popular misconception for many arrivals that £4m will buy them a far bigger property in one of the affluent Cheshire neighbourhoods, like Alderley Edge and Prestbury, than in London.
But in some cases, the biggest challenge is actually persuading the player to trust the club to do the planning, since the modern Premier League player is a walking cottage industry. The 'stakeholders' meeting with an interest in one current City player last year saw the agent, the agent's wife, an accountant from country of birth, an accountant from the country where he previously played, father, mother, solicitor – and player himself all sitting down around the table, wanting a say.  "You've got about three days to get the club's pitch to him right, if you're going to convince him to put faith in you and the club," says Roberts. "If you get it wrong, you'll find that someone from the entourage is looking after him. Then you will lose the trust and control of the player, he will make bad choices and this will affect his football"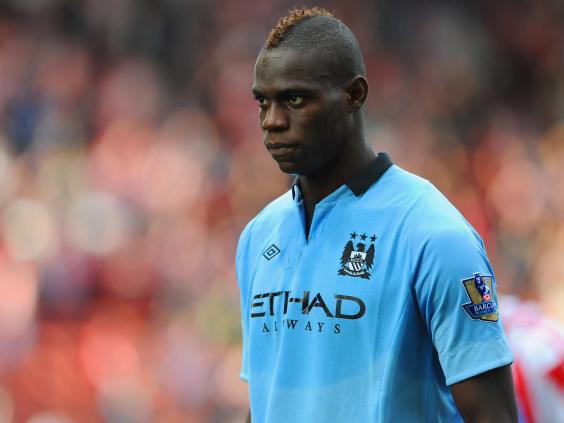 Raiola insisted on taking control of negotiations for Balotelli's house in Alderley Edge and was adamant he would drive down the price. He didn't. A naïve and easily influenced player earning six figures a week can also fall prey to the hangers-on who will convince him they can find him a car at half the price the club has found, or a good night out. They then become a disruptive force.
The task of winning and preserving players' trust meant Roberts and his staff retained such an extremely low profile that many supporters did not know they existed. The team intentionally did not have social media profiles.  That is a contrast, it should be said to David Quintana, who recently Tweeted "Yaya's agent is a liar, a nasty piece that should not be allowed to be outside a prison cell. Feel sorry for Yaya." His Twitter account has subsequently been closed down.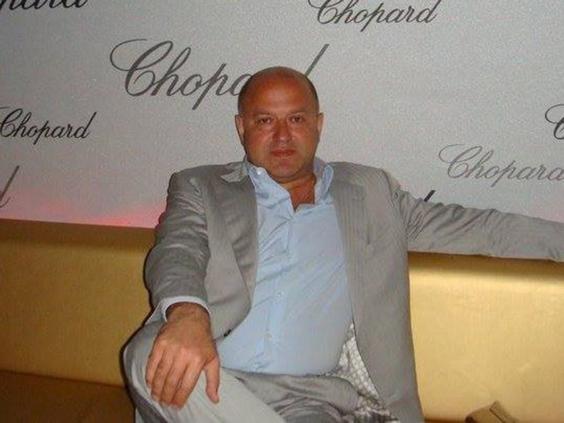 It is said that Guardiola's wish to cut the unit back stemmed from a desire to restrict the services available to players, though Roberts challenges the notion that player support is a sop to players. "The consensus is that it's ok to have support departments such as nutrition, medical and performance analysis but if we help the players "off the field" – which is where they spend 80% of their time – then we're doing too much," he says. "The player support department is the cheapest support department to run in a football club – £2,000 per week." Patrick Vieira has stated that the support he received from Roberts and the Player Care department was worth 3 points per season.
"If a player is surrounded by second rate accountants, tax advisors, immigration lawyers, security, driving lawyers, property advisors and education advisors then how long would he last in the UK? Ask Angel Di Maria, whose family never got over a burglary at the house they had taken in Manchester."
Persuading Balotelli that City were looking out for him was not straightforward, though it may have had more of an effect than the Italian, now at Nice, revealed at the time. "I have no more dreams in football, only targets," he said recently. "The ranking of the teams where I have felt good? Nice, Manchester City and… that's it."
Read more at independent.co.uk