As with Steven Gerrard's infamous slip three seasons ago, Liverpool's shock 3-2 defeat by Swansea on Saturday could prove to be the defining moment when, in four months' time, fans point back to where it all went wrong.
Up until Gylfi Sigurdsson's 74th minute winner sealed all three points for the visitors at Anfield, the prospect of catching Antonio Conte's men seemed slim but feasible. But as the Icelander struck from close range to consign Liverpool to their first home defeat of the season, such hopes all-but evaporated.
Chelsea did the rest against Hull and now eight daunting points separate Liverpool from the west London juggernaut.
Jurgen Klopp remains defiant, insisting that his side will "fight" for each game and continue to give "100 percent", but reading between the lines it's grown apparent that the German is starting to wake up to the cold facts of the matter: that Chelsea are now out of reach.
"We fight in each game. That's the most important thing. Then we see," he mused on Monday.
"We're still close enough to fight for nearly everything. OK, if Chelsea wins every game then we cannot fight, but for the rest we can.
"You can see we have the quality to fight for the Champions' League, we are good enough to do this, and then if we are close enough to the top at the end of the season maybe we can fight for even more.
"Who can deal with a run like Chelsea have been on? We played them once and beat them so we're not responsible for their position. We did what we could until now.
"Let's judge it when it's done."
Klopp won't admit the game is lost – not with 16 matches left of the season – but in light of the increasing hopelessness of Liverpool's title chances, it's not surprising to see the German now fully embracing the spirit of the EFL Cup and the challenge that lies ahead.
Indeed, the German has promised his under pressure Reds are desperate to set up a showpiece EFL Cup final as they look to overturn a one goal deficit against Southampton on Wednesday night.
Klopp claimed in his press conference on Monday that no-one has taken the competition more seriously than the Anfield club, even if the lethargic display from his team in the first leg of their semi-final clash suggested otherwise.
With their sights set on a dream final at Wembley against rivals Manchester United, Klopp has vowed that Liverpool will pick themselves up from the disappointment of their defeat at St Mary's and push on for victory.
"We reach for the heights but we don't know in this moment. But it's not because of motivation or readiness. We will be ready on Wednesday," he said.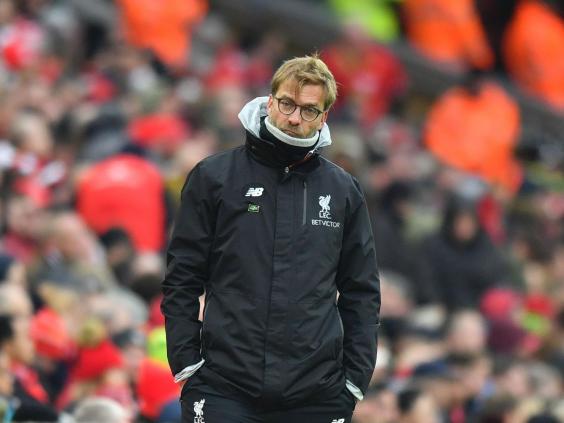 "We want to be in the final, which will be really difficult against Man United – probably – but it's still possible. I don't even have to say it.
"We wanted to win the competition last year when we reached the final. Our brain functions well enough to remember this. Of course we want to be part of the final but don't just want that, we want to go and win it. The first step is to beat Southampton."
Klopp has frequently been criticised for his team selections in both the EFL and FA Cups, but he has always argued that he picks a team to win, based on fitness and freshness.
It has served him well in cup competitions, with a third final in just 16 months at the club within reaching distance – something that all involved are striving for, he says.
"If you saw us celebrating after the quarter-final, we were really happy to go to the semi-final. For us, we don't judge this tournament. It's the earliest possibility in a season but we don't care," the German added.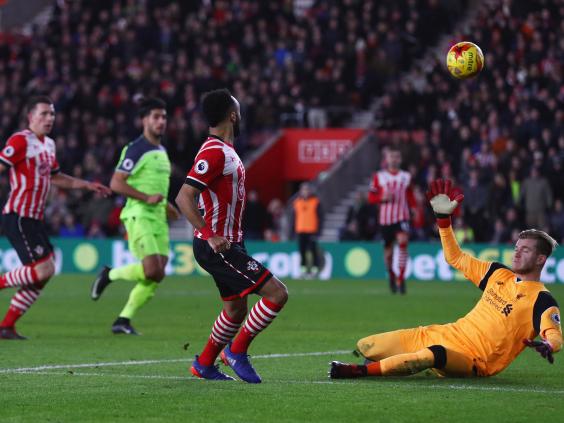 "It looks like they pressed the EFL Cup in between parts of the season, nobody seems to care about it – the Premier League does not care about it, because we play Wednesday night and then have to play Saturday lunch time.
"But we know how important it all is, and we want to go to the final too. So there is nothing else we can do now, we have to win."
Klopp could spring a surprise for Wednesday's game by throwing Joel Matip straight back into action after being cleared by FIFA to play, following a dispute with his international side.
Jordan Henderson is also available despite carrying a heel injury, and Klopp will name his strongest line up in a bid to reach the final.
Read more at independent.co.uk