Sometimes it is best to wake up and look at a torrid night before with a cool head.
Arsenal fans can look at this whole season and the numbers say that their points total is on a par with what they've achieved in each of the previous four or five seasons. The difference is that this year four teams have risen above them whereas last season, for example, only Leicester City really turned up.
That is not to excuse the many obvious problems with Arsene Wenger's reign. Things have clearly deteriorated to a point we have never seen before. Wenger's head is being called for on a regular basis, as it was at Selhurst Park where the supporters also told the players they were not fit to wear the shirt.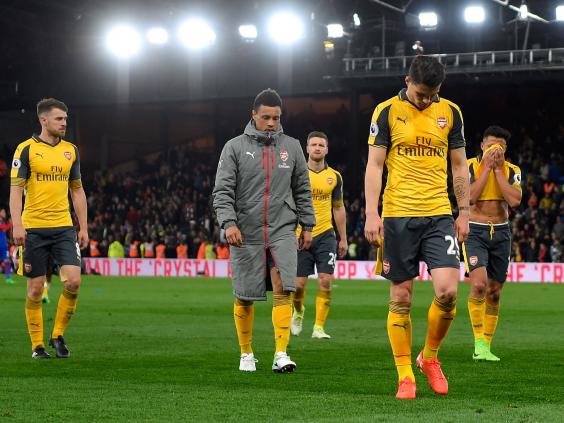 But what has gone wrong for Arsenal this season that we haven't seen before?
Ed Malyon was at Selhurst Park and has some ideas:
1) Poor summer signings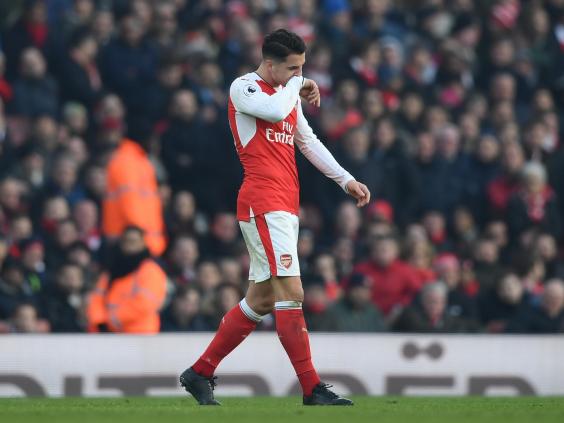 There were calls for Wenger to go even last season, though nothing like we have seen in recent weeks and months. But with confirmation that the Frenchman would be staying came stories that he would strengthen the Gunners' spine with a big summer spending spree.
Granit Xhaka and Shkodran Mustafi took up the bulk of that cash and neither can claim to have had a good season. Xhaka, who for £35million was expected to be the finished article, as been anything but. His performance in midfield at Selhurst Park was pitiful, outmuscled, outfought and outplayed as he has been for much of his debut campaign.
Xhaka is young enough that there is time for him to come good,  as is Mustafi, but the way they were terrorized at Selhurst Park doesn't bode well in an unforgiving league. They now have targets on their backs at every away ground they visit.
2) One of Wenger's worst-ever defences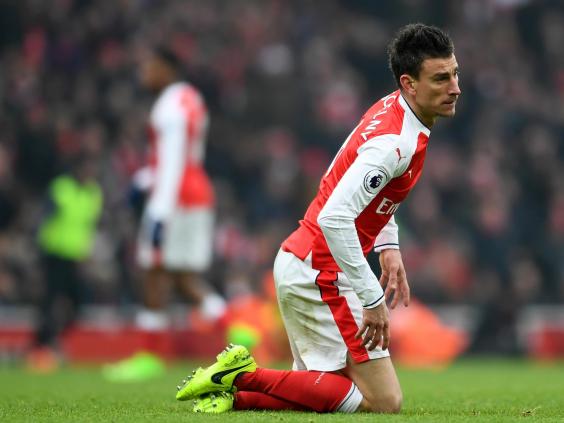 By the end of the campaign, Arsenal will have conceded more Premier League goals than they have in any of the last five seasons.
After the embarrassment at Selhurst Park on Monday night, Arsenal had conceded three goals in four consecutive away games for the first time in 77 years.
And yet you look at the back four and it should be good. Laurent Koscielny is, legitimately, a top-class central defender but is surrounded by doubt and his stand-in, Gabriel Paulista, has proven a poor buy. Hector Bellerín's step back this season has been notable while the likes of Nacho Monreal and Mustafi are no strangers to inconsistency.
But you feel that if Koscielny or Bellerín left the club then they would find form. There are talented defenders at the club but the issue seems to be here, at Arsenal, rather than anything else. Steve Bould was brought in to solidify things at the back but there are more and more whispers that his influence has diminished.
The backline needs re-tooling for next season.
3) Two contract sagas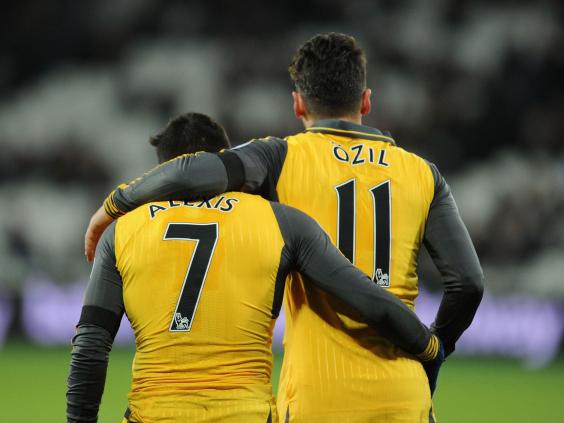 Alexis Sanchez and Mesut Ozil are, on the surface of it, Arsenal's two best players but both have seen their season's overshadowed by off-the-field issues.
Those two contracts ticking down has cast a shadow over everything since Christmas and it is becoming evermore apparent that at least one will walk away from the Emirates, most probably Sanchez.
That would leave the Gunners with Ozil, whose display at Selhurst Park was arguably his worst since he joined from Real Madrid.
Ozil chances created: 0
Ozil successful tackles: 0
Ozil interceptions: 0
Ozil aerial duels won: 0
Ozil fouls: 0
Ozil blocks: 0
And yet Ozil was the only outfield player for Arsenal to touch the ball more than 100 times.
To do so little with so much of the ball is almost a magic trick in itself.
4) Wenger's decisions going wrong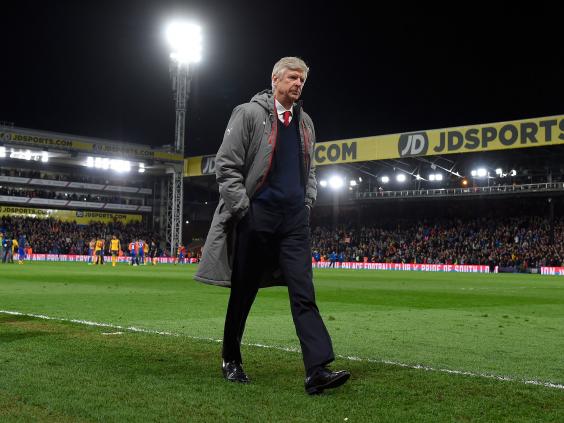 Arsene Wenger's big calls pre-game at Selhurst Park were to start Danny Welbeck up front and Mohamed Elneny ahead of Aaron Ramsey or Alex Oxlade-Chamberlain in midfield.
Neither worked on the night and it has become an enduring theme under Wenger this season. In big games, he's used players in the wrong positions and/or set his team up in a way that has allowed the opposition to take them apart.
Part of Wenger's strength used to be that he was so wedded to his philosophy. Now it is so predictable that opponents can gameplan with often crushing effectiveness.
5) A complete lack of leadership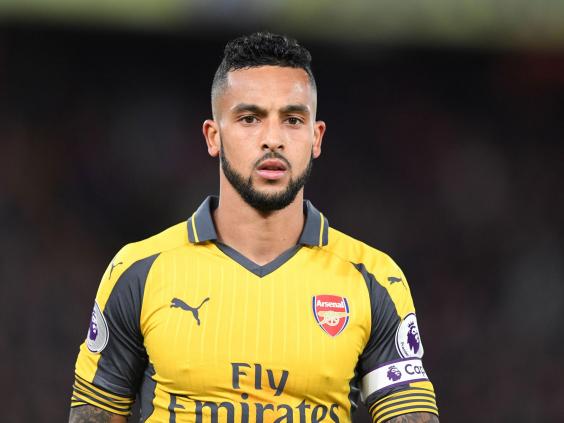 After blowing up the accidental metaphor-o-meter by having no captain on the field during the second half of the game with Manchester City, Arsenal handed it to Theo Walcott for the trip to Palace.
But in the end his only responsibility was being the guy who had to front up post-match and give the worst apology since United Airlines had maniacally grappled an innocent doctor out of his seat and "re-accommodated" him face first down the aisle.
"They wanted it more," he whimpered. "You could sense that from the kick-off."
As Walcott walked to the Arsenal bus post-match, the surrounding away fans were baying for blood. With even a tenth of that passion, Walcott's team might not have ended up being so humiliated. If only he could have sensed that.
Read more at independent.co.uk