The curtain is about to fall on 2016 – a year that has seen an exciting number of developments for travellers, from in-room hotel tech to advances in aviation. But a lot more lies in store as we enter 2017.
Retina scans, virtual reality tours and "digital pills" are just some of the developments we can expect for the year ahead. Here's our travel forecast.
Hotels
We'll be turning the lights off with our voices
Voice-activated rooms are now a reality, thanks to Aloft Hotels. Rooms at its properties in Boston and Santa Clara offer an iPad equipped with an Aloft app and Siri, Apple's "personal assistant", so you can adjust temperature, lighting and music just by speaking. Which sounds more fun than the usual frustrating search for the light switch.
The key card will be a thing of the past
Getting into a hotel room is becoming more elaborate as properties increasingly use high-tech security methods. At boutique hotel Alma Barcelona, guests use their fingerprints instead of keys to access rooms. At Boston's Kimpton Nine Zero hotel, you need to undergo an iris scan before opening the door of its uber-luxe Cloud Suite. Very handy for anyone with a habit of losing keys.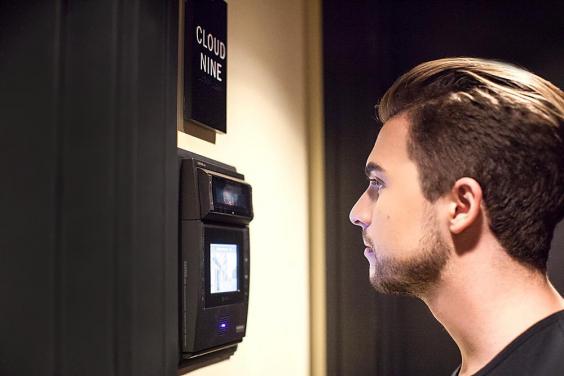 We'll take a bite out of 'edible resorts'
Farm-to-table experiences are well established – but now "edible resorts" are emerging, with everything from salads to entrees being grown in the hotel grounds. Croatia's Bellevue Hotel has herb gardens on its roof, while goats graze on the golf course of Kittitian Hills in St Kitts. "We are placing hotels within vineyards, under olive groves and above edible parterres," John Goldwyn, vice president of hotel design firm WATG, said. "Why have a fruit bowl when you can wander onto your balcony and pluck an orange from the tree?"
Read more at independent.co.uk