Jeremy Corbyn will make his pitch to business leaders today, arguing that an economic interventionist approach can benefit industry as well as ordinary people.
The Labour leader will lament "six wasted years" of state low investment under the Tories, and argue that only the state could help raise productivity by boosting infrastructure and long-term research – unleashing "the creativity and potential of entrepreneurial Britain".
The speech comes ahead of the Government's Autumn Statement on Wednesday, with the Chancellor expected to change tack and emphasise investment in infrastructure – an approach initially championed by Labour.
Mr Corbyn will note in his address to businesses that UK productivity lags far behind that of France, Germany and the US – and argue that changing fiscal rules and establishing a series of local state-backed investment banks could help pick up ground.
"Labour will be on the side of the innovators, entrepreneurs and investors that our economy and our workforce need," he will tell the Confederation of British Industry (CBI) conference.
"We will use public intervention to unleash the creativity and potential of entrepreneurial Britain. Labour is setting out the path to a better alternative that's about good intervention. In fact, it's intervention for the common good."
UK productivity finally recovered to its pre-crash level in October of this year, but Britain is still lagging behind its competitors in the G7 group of industrialised nations when it comes to the all-important indicator. The latest rise leaves UK productivity between a quarter and a third lower than it is in France, the US and Germany.
Though Mr Corbyn is not usally seen as the natural ally of businesses, some could be surprisingly receptive to his economic policies. The CBI has repeatedly called for higher investment, particularly in infrastructure.
A recent survey of businesses by the financial services firm PwC also found that most businesses no longer wanted further cuts in corporation tax – a policy that characterised George Osborne's time as Chancellor and which Mr Corbyn and shadow Chancellor John McDonnell have opposed as badly targeted.
Mr Corbyn is expected to say: "After six wasted years, the Government's failure to invest in infrastructure and scientific research has put at risk our future prosperity."
"British employees are now a third less productive than American, German and French workers – not because they don't have the drive, talent and spirit to succeed, but because this Government prioritised ideological cuts over investing in Britain's prosperity.
"Their absurd fiscal rule meant they treated capital investment like resource spending – like treating credit card debt the same as investing in a mortgage."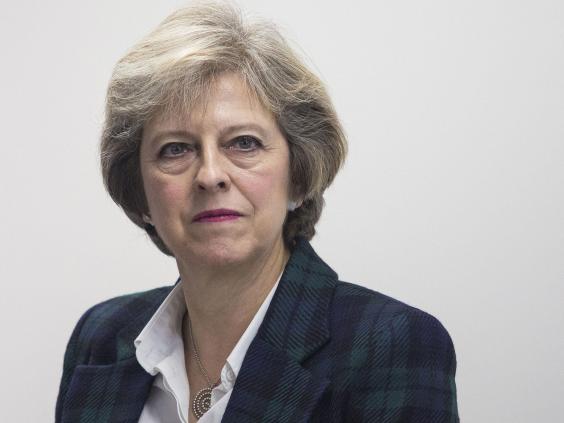 He will, however, not neglect his trademark themes of social justice in the speech, telling delegates that there are "far, far too many people struggling to make ends meet".
"Because wages are low, hours are insecure and rents are too high. They're not just about managing. Many are just about surviving," he will say.
Read more at independent