Portugal has yet to decide whether it will allow visits from UK holidaymakers as it extends its "state of calamity" until 30 May.
From 17 May, travellers from England and Scotland won't have to quarantine upon their return from Portugal and other "green list" countries.
But those countries have their own restrictions on who can visit.
However, some football fans may be able to go to the planned UEFA Champions League final in Porto on 29 May.
Portugal's government has announced that it is extending its "state of public calamity" on the mainland – the second highest level of alert – for a further 15 days from Monday, until 30 May.
Under current plans, people from England and Scotland will be allowed to travel to Portugal for non-essential reasons from Monday.
But whether they will be allowed in by Portugal has not been decided yet by the Portuguese government, said cabinet office minister Mariana Vieira da Silva.
"I have no information to give yet," she said at a briefing when asked whether the UK restrictions would soon be lifted.
"Work is going on and as soon as there is a decision it will be announced, but no decision was taken in this cabinet meeting," she said.
Travellers from the UK are one of the biggest markets for Portugal's tourism sector, along with those from Spain and France.
Ms Vieira da Silva did not say when a decision on the matter might be taken.
Covid restrictions
Tui has 44 flights due to depart for Portugal between 17 and 30 May. These include 28 to the Algarve, a popular destination for UK summer holidays.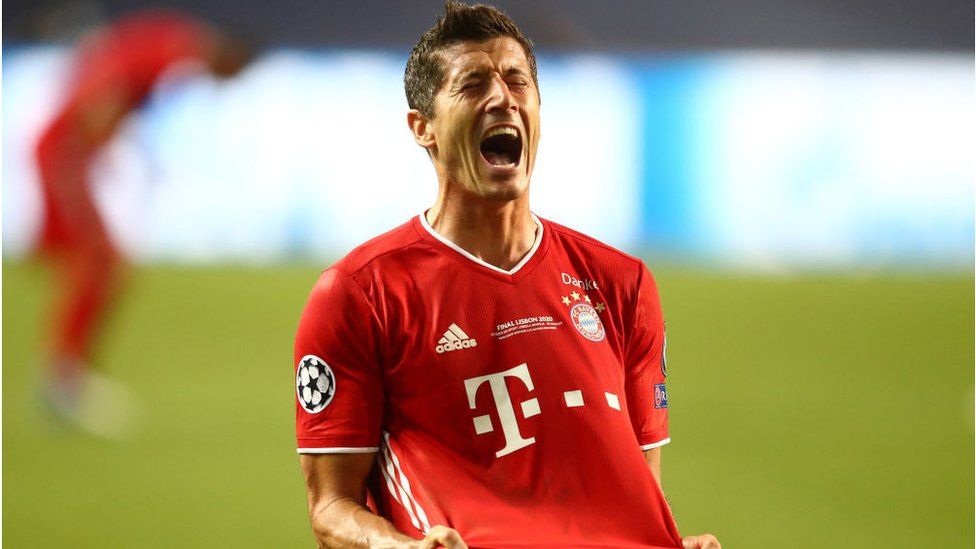 The UEFA Champions League final in Porto has not yet been officially announced, but is widely expected after Portugal's government agreed to allow a limited number of fans to attend, despite this not yet being the case at domestic games.
Ms Vieira da Silva said that a series of restrictions would apply.
There will be a 12,000 limit on numbers and tickets will be for named people in designated seats, which will spaced in line with health guidelines.
Fans will have to fly in on charters, arriving and leaving "on the same day" in what Ms Vieira da Silva described as "a bubble situation" – passing through a separate zone at the airport, as well as having to take a coronavirus test before travelling.