A fast-track ticket to a superior college education is something wealthy parents take for granted, according to the director of a new Netflix show examining the US college admissions scandal of 2019.
Chris Smith, the film-maker behind movies including Netflix's Fyre: The Greatest Party That Never Happened, as well as the hit series Tiger King, has now made the docudrama Operation Varsity Blues: The College Admissions Scandal.
The scam was masterminded by Rick Singer, an education expert who used part of the money to fraudulently inflate entrance exam results and to bribe officials.
"I think as far as some of those parents were concerned, this is how it works in the USA," says Smith. "They're familiar with the idea that if you're wealthy and connected, a whole different system of rules apply.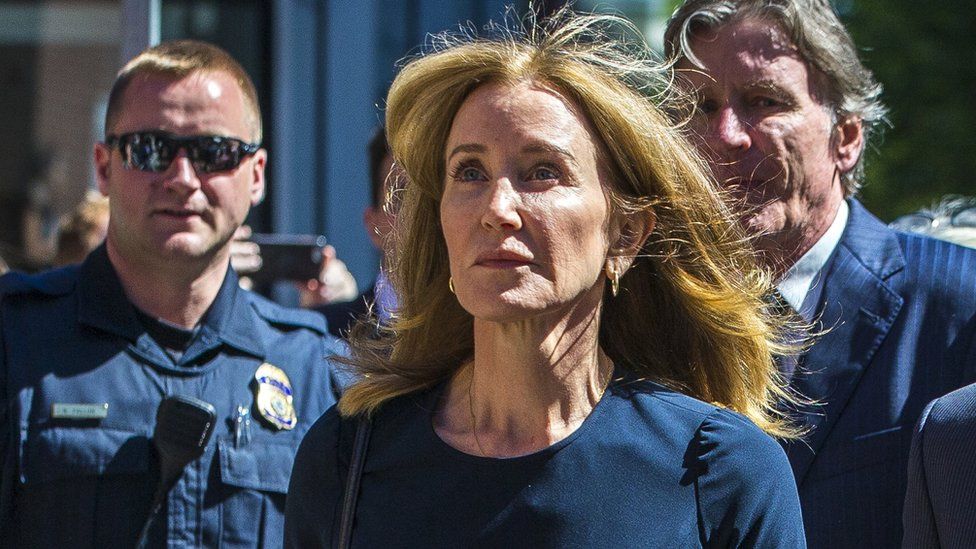 "Think of fast passes to amusement parks and first-class aeroplane tickets that allow you to skip the queues. This may seem like a natural extension of the idea."
The programme is partly dramatised, with Stranger Things actor Matthew Modine taking the part of Singer, along with other actors playing parents and college coaches.
Immense pressure
The narrative is intercut with YouTube videos of teenagers describing their stress, joy and heartache around getting into their desired colleges. Loughlin's daughter, Olivia Jade Giannulli, a successful YouTuber, is also featured through her social media posts. She was heavily trolled after her parents were charged with bribery to get her and her sister into top universities.
Smith agrees that the pressure on some young people to get into an elite establishment is immense – for social as well as academic reasons.
"I think one of the things we're hoping to get across in this film, and this came from a lot of education experts, is that you don't have to go to a top college, you can get a great education at any number of colleges," he explains.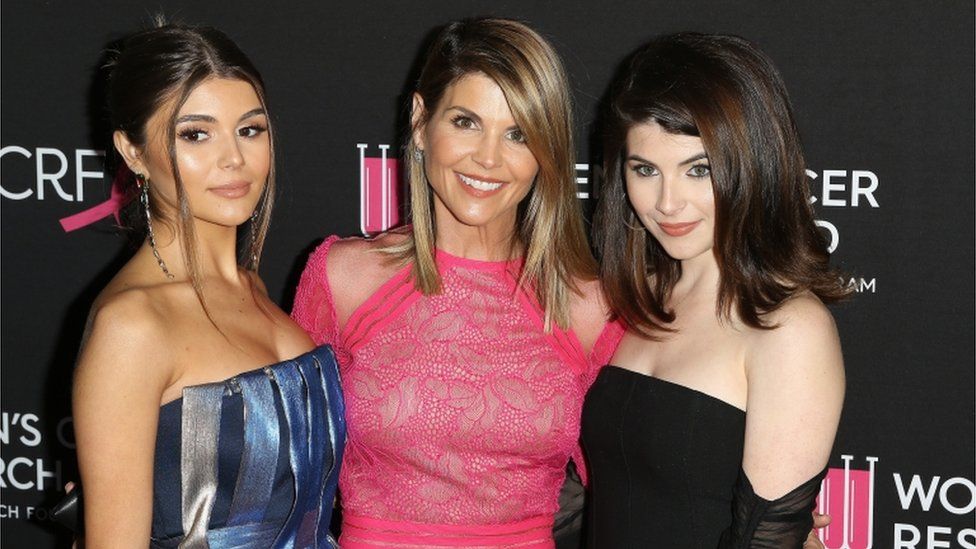 "But by going to a particularly great school, you're going to be put with a group of people who are already connected, already wealthy and already privileged. So, it perpetuates a system of disparity.
"Your social circle and network is very different from those who are going somewhere else. So yes, your education can be the same in a number of colleges, but is it about the education? Or is it about the opportunities you'll get when you finish college?
"We use the YouTube footage to show the torment and the pressure so many kids feel they're under, so some of these parents involved may even have felt they were doing their best for their children. There were probably a variety of motivations."
Rick Singer is 'an enigma'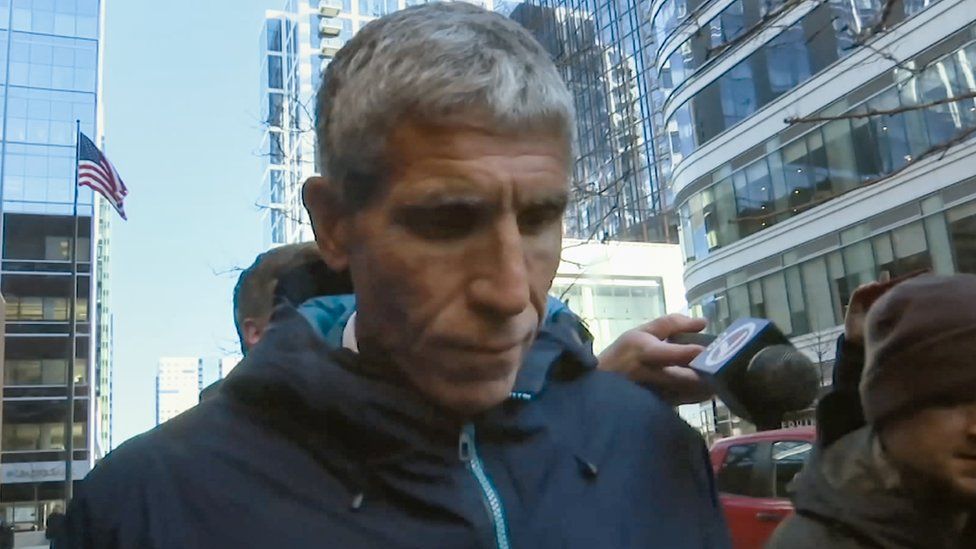 It was these FBI transcriptions, Smith says, that enabled him to make the film. However, none of the parents involved, or Singer himself, agreed to be interviewed for the film, which is why the conversations are dramatised.
"We reached out to everyone who was connected to the story, including their lawyers, and we were either declined or got no reply," the director says. "Some thought they might be interested, but they were worried it might have an adverse effect on their sentencing, and as we were finishing the film, many of them were already in jail."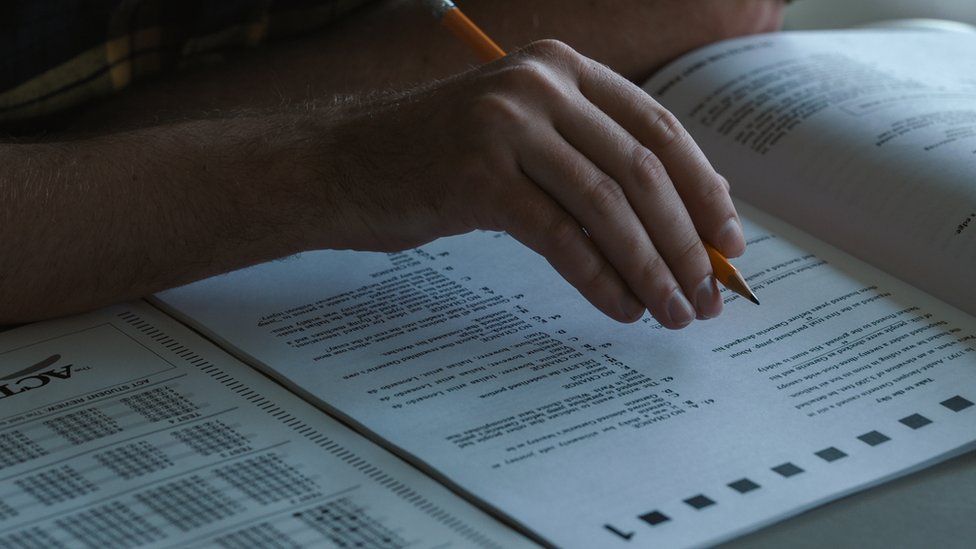 Smith describes Singer as an "enigma". "One of the things that was surprising in our era when so much is available is that it was very difficult to find out anything about him.
"He was an enigma, and that was why the conversations he had with parents were so useful in trying to piece him together. He seemed to work a lot, live a solitary life and tried to make connections along the way."
For a while, Singer appeared to be part of those elite social circles his clients moved in but Smith says that Singer didn't appear to be motivated by a thirst for a glamorous lifestyle.
"Without knowing him it's hard to say definitely, but he lived in this strange space interacting with all those kinds of people, but he wasn't trying to go to all the parties. I found that really interesting, I thought he might have been trying to move up that ladder," says Smith.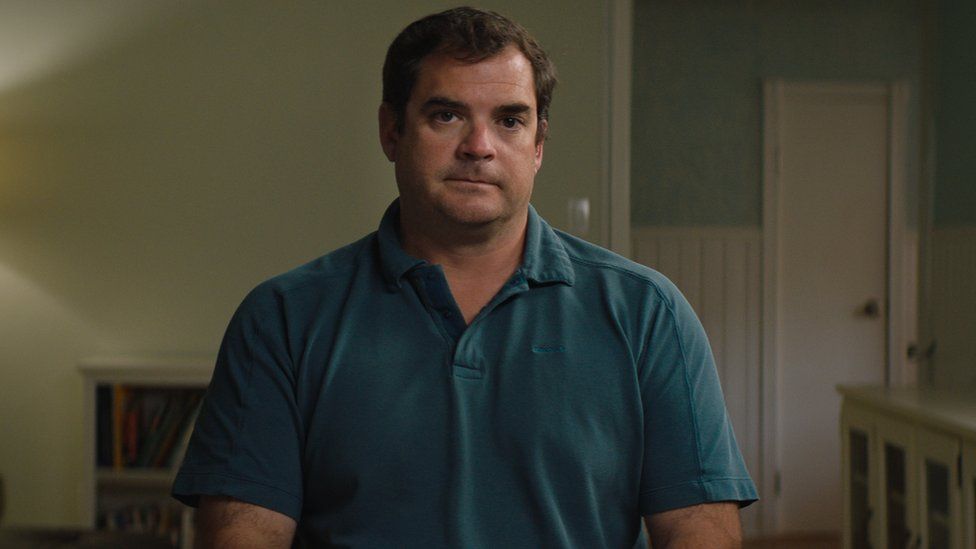 The social aspirations of the Instagram generation interested Smith. The subject of the last documentary he directed, Fyre: The Greatest Party That Never Happened, was Billy McFarland, an entrepreneur who was behind the disastrous and fraudulent music festival in the Caribbean, which was sold to America's young elite as the hottest party ticket of 2017.
Smith made a series last year on the disappearance of British girl Madeline McCann, as well as producing Tiger King, the story of zookeeper and convicted criminal Joe Exotic. However, he says an interest in crime isn't always the motivation behind his most recent work.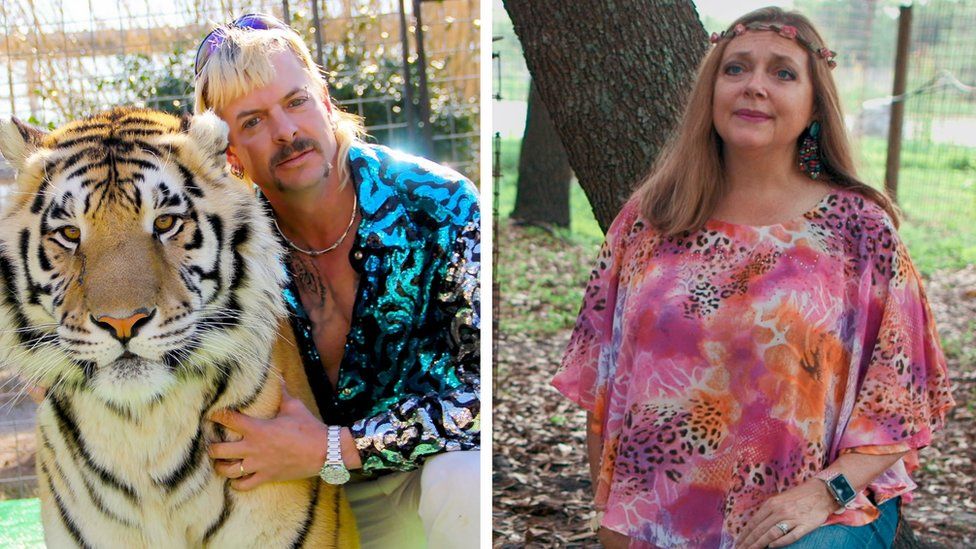 "I don't think I am looking for scams," he says. "It's really about just trying to find things that are interesting to me, and these can take a long time to make. It's a question of asking yourself, what kind of world do you want to live in?
"I always have a running list of ideas on me and one of those was about the education space. Now that might not draw in a lot of people, but this topic and marrying it to a dialogue struck me as a great opportunity.
"I think I am attracted to outsiders, to people who approach things differently," he adds. "I think that's always been true of my films, even 20 years ago.
"These people in a world which feels so homogeneous, people who have carved out their own space, feel more valuable as a resource in the world, whether they are for good or for bad. It's just always interesting to think about how they ended up in that position."
Great time for non-fiction
Smith adds that the popular success of Fyre and Tiger King "has led to people who thought they were never interested in documentaries suddenly realising they are".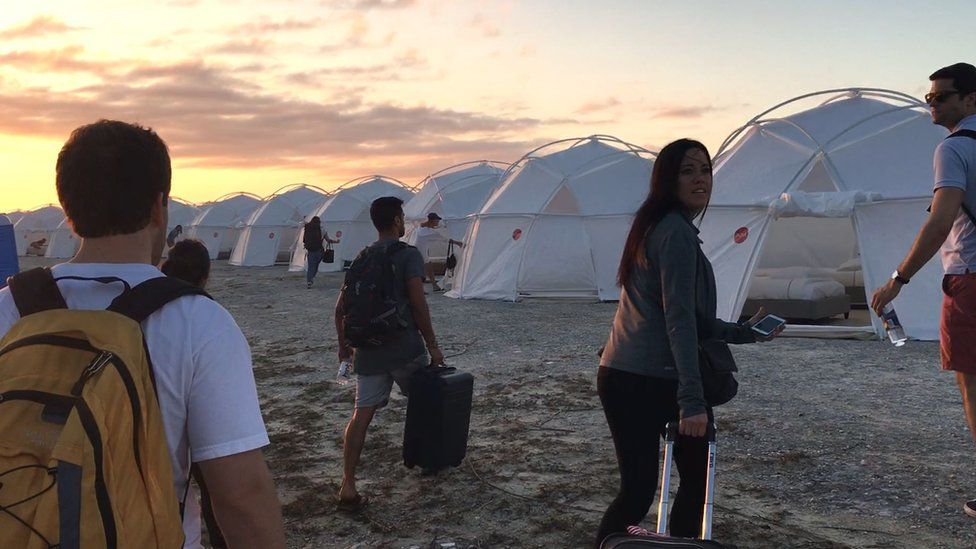 "It's certainly a great time to be in non-fiction. I mean, you could never foresee where Tiger King was going to end up. When I was first brought in as a producer, I couldn't stop thinking about it.
"It was so unusual, that world and the way they'd (directors Rebecca Chaiklin and Eric Goode) captured it, I'd never seen it before. The timing of its release was pretty fortunate in that the audience was captive as it was the start of the first lockdown, but I'm happy that it provided a distraction."
Operation Varsity Blues makes the point that the "back" door to elite education – by way of enormous, but legal, donations by individuals – remains open. But Smith thinks the so-called "side" door offered by Singer has closed for good.
"I think that we've seen a dramatic change over the last couple of years," he says. "You hope the scandal is one part of a greater dialogue and discussion happening around education, so people would think twice about engaging in something similar [when] watching how this blew up for the parents involved."
www.bbc.co.uk