The three-month battle to become Labour's next leader is drawing to a close, amid fresh warnings the party could "collapse" if left winger Jeremy Corbyn wins.
Voting in the contest – pitting Mr Corbyn against Andy Burnham, Liz Kendall and Yvette Cooper – closes at midday, with the results on Saturday.
Over 500,000 people are eligible to vote after a surge in membership.
Labour denies claims many people have not yet received their ballot papers.
BBC assistant political editor Norman Smith said it was hard to gauge the scale of the problem due to the "bureaucratic confusion" surrounding the new membership rules, with people entitled to vote if they pay £3 to become a registered supporter.
'Tribute act'
Mr Corbyn's campaign has capitalised on the rule change and "totally transformed the campaign", he added.
The left-wing MP only made it onto the ballot paper at the last minute when nominations were finalised in June but has become the bookies' favourite.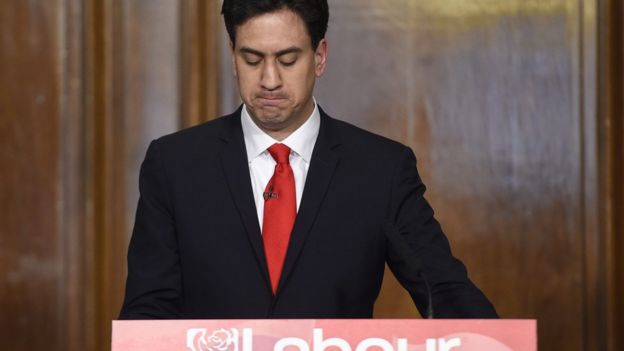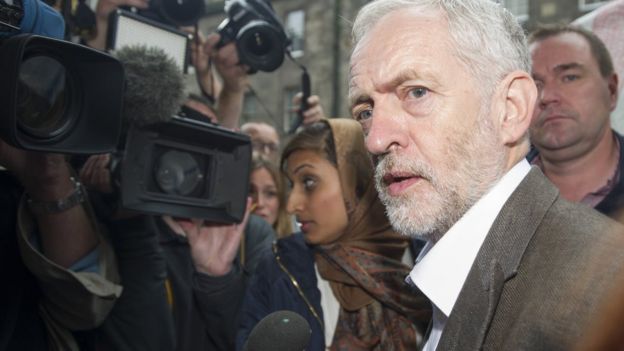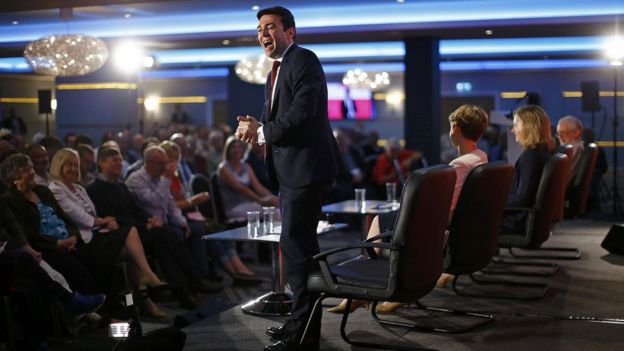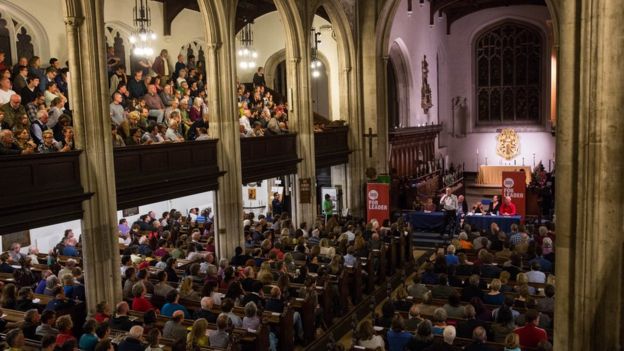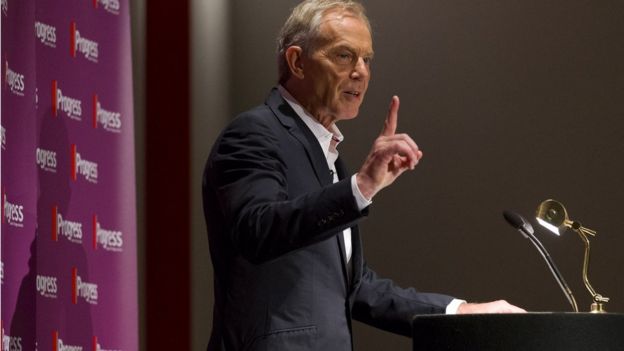 One of the MPs who helped him onto the ballot, Jon Cruddas, said he was concerned about the prospect of him winning.
Mr Cruddas, who wrote Labour's last election manifesto, told BBC Radio 4's Today programme: "I am worried that [Labour] might turn into quite an early 80s tribute act, a Trotskyist tribute act which has the culture around it which is very hostile to anyone who disagrees and it could just collapse in front of the electorate."
The contest has been plagued by internal rows over Labour's direction and concerns that non-party supporters have tried to influence the outcome.
Labour has said efforts to weed out non-party supporters would continue up until results day.
---
Labour leadership contest
Candidates: Andy Burnham, Yvette Cooper, Jeremy Corbyn, Liz Kendall
Voting deadline: ballot papers must be returned by Thursday, 10 September; voting can be by post or online
When will the winner be announced? At a special conference on Saturday 12 September
Conference timings: It begins at 11:00 BST, with the result of Labour's deputy leadership election announced first. At 11:30, the winner of the leadership contest will be unveiled; they will then make a short acceptance speech. In both cases, round-by-round details of voting will be made available to show how each winner emerged
How does the voting system work? Voters rank candidates in order of preference. If no candidate wins more than 50% of the votes in the first round, the person in last place drops out and their supporters' second preference votes are reallocated to the other candidates. This process continues until the candidate with the most accumulated votes wins
2016 London Mayoral elections: On Friday, 11 September, Labour will announce who has won the contest to be its candidate for next London mayoral election
---
On Wednesday, Mr Burnham told the BBC there were "concerns" people had not received their ballots. Labour said the ballots had been emailed and posted out correctly.
It has advised supporters to check their inboxes for a final email reminder which contained the code they needed to vote.
The party is also in the process of choosing a new deputy leader, with the result of the ballot also to be unveiled at the leadership conference on Saturday.
This is the first time the party has run a leadership contest under new "one member one vote" rules implemented in 2014.
Previously, Labour's electoral college system gave equal weight to MPs, party members and trade unionists.
Source: https://www.bbc.com