Jurassic World is getting a sequel, according to film studio Universal Pictures.
The news was revealed after the fourth film in the dinosaur franchise made $1.5 billion (£967m) around the world.
The sequel will be released in June 2018.
Jurassic World, which is a partial sequel to Steven Spielberg's Jurassic Park, has become the third highest-grossing film in history behind James Cameron's Titanic and Avatar.
The sequel will see Chris Pratt and Bryce Dallas Howard return, along with Spielberg as executive producer and Jurassic World director Colin Trevorrow writing the script.
An official title for the sequel and a director have yet to be announced.
Jurassic World was set 22 years after the events of Jurassic Park and sees a genetically-modified dinosaur escape to terrorise the fictional island of Isla Nublar.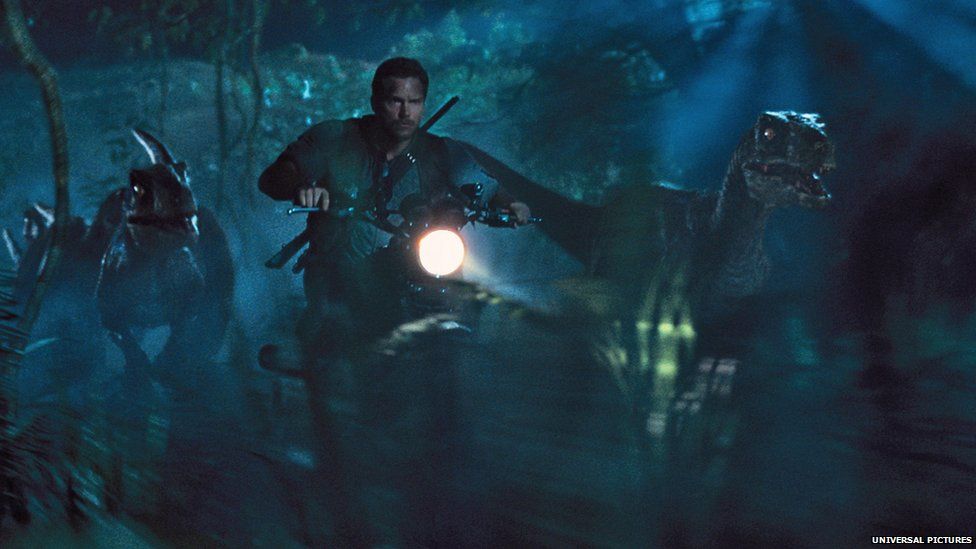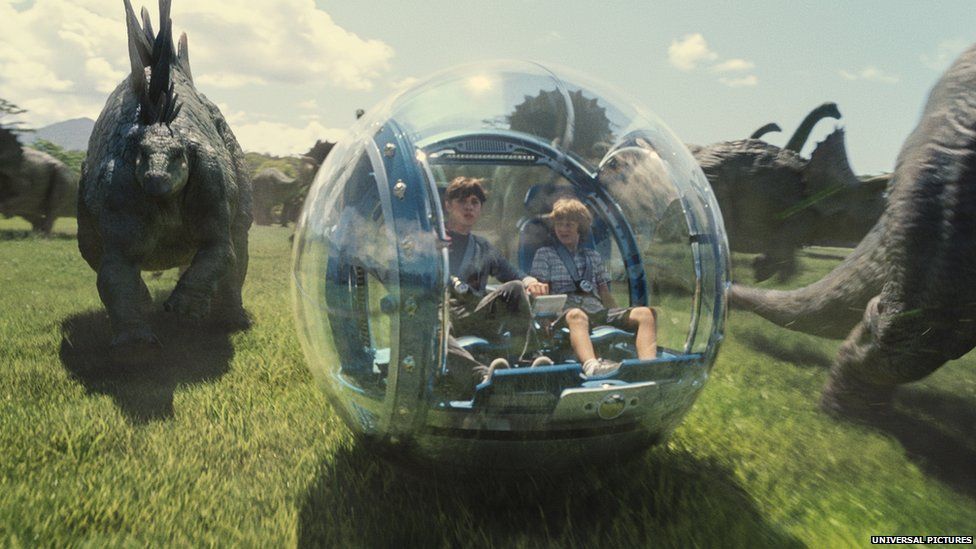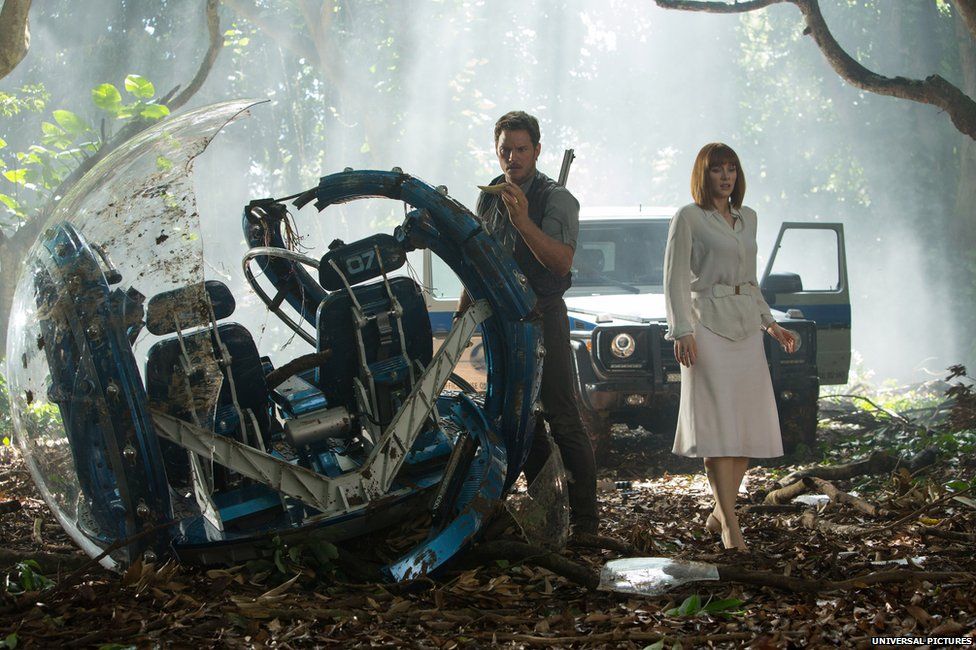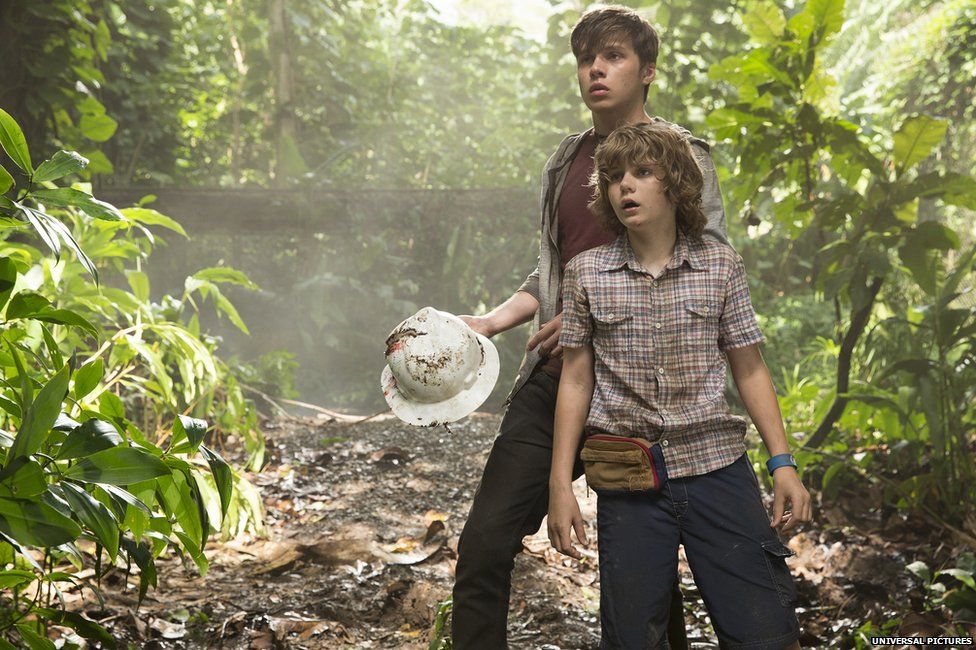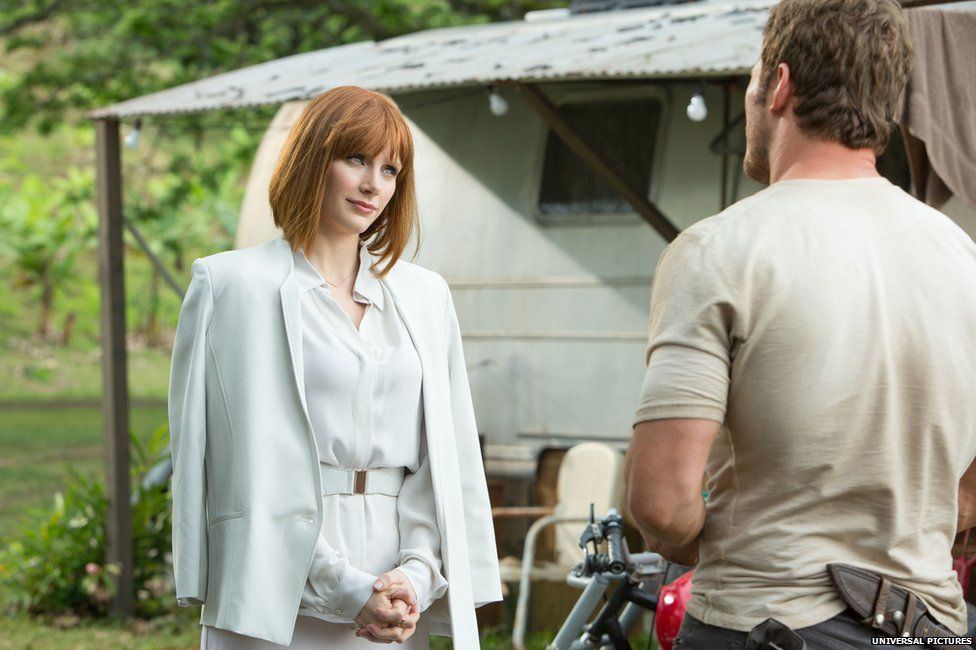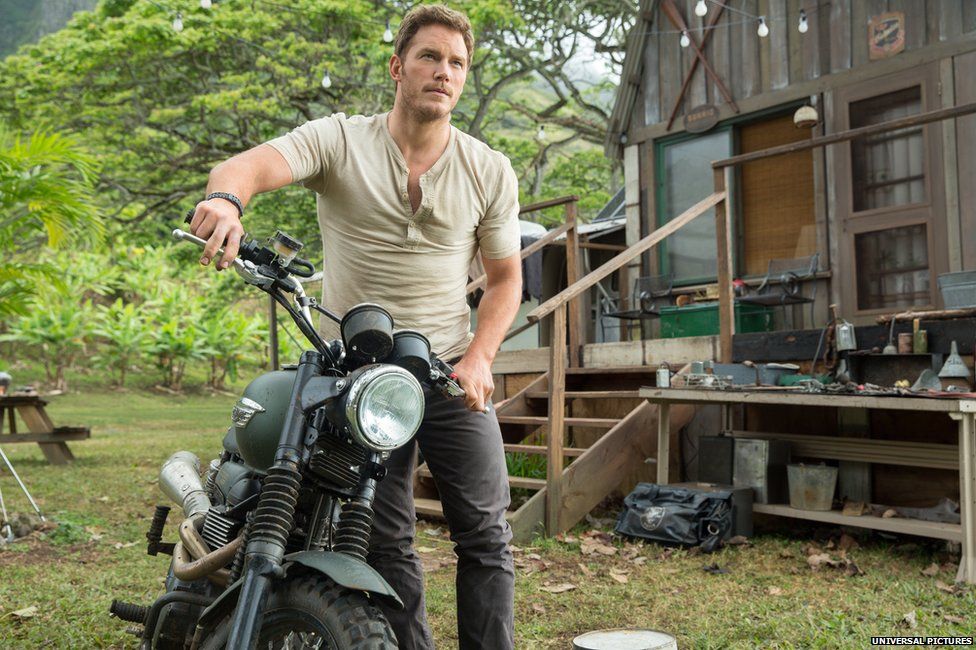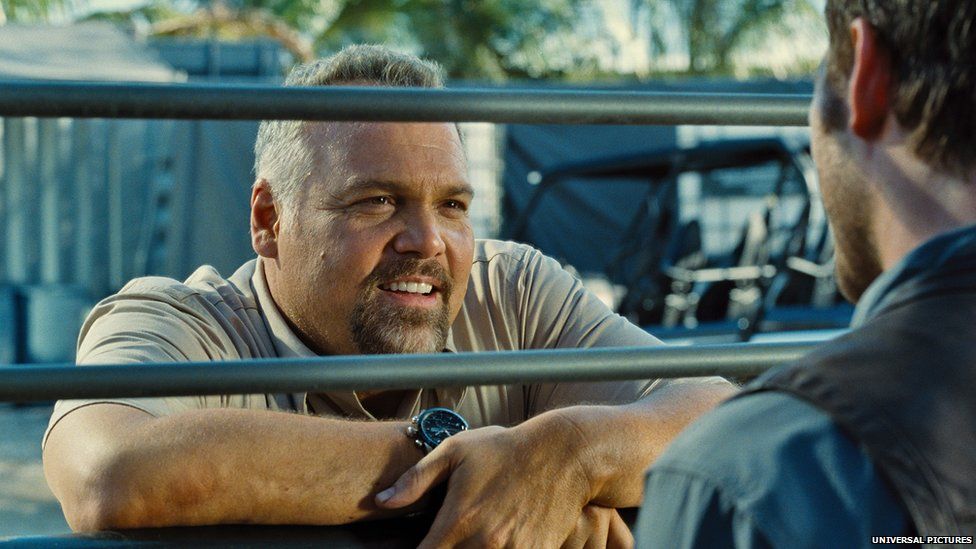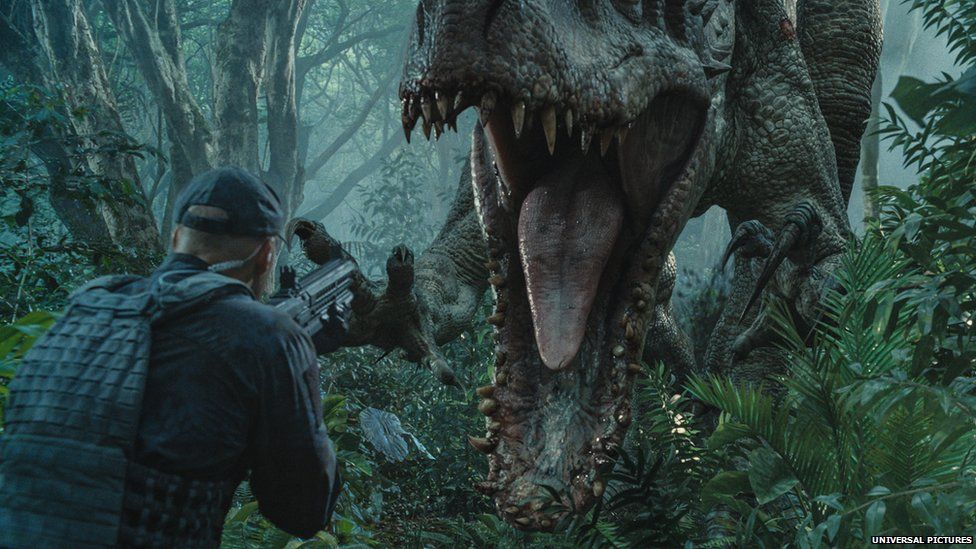 Jurassic World, co-produced with Legendary Pictures, made more profit than expected to achieve the largest opening weekend in movie history with $524m (£337m) at the global box office.
The three original Jurassic Park films were the 1993 original, The Lost World: Jurassic Park from 1997 and 2001's Jurassic Park III.
It's been a good year for Universal Pictures, which became the fastest studio to hit $2 billion at the box office in a calendar year last month after the success of February's Fifty Shades of Grey, April's Furious 7 and May's Pitch Perfect 2.
Other Universal films planned for this year include M Night Shyamalan's horror The Visit, drama Everest, Aaron Sorkin's Steve Jobs biopic and Guillermo Del Toro's gothic horror Crimson Peak."
Source: https://www.bbc.co.uk