A woman who worked for beauty YouTuber James Charles says she has received online death threats since making her legal action against him public.
Kelly Rocklein claims she was fired two weeks after fainting and hitting her head while with him at a nail salon.
Mr Charles has responded by posting a video on Twitter, where he has 7.8 million followers.
'Racial slur'
Ms Rocklein, who worked for Mr Charles for six months in 2018, is suing for wrongful dismissal, lost wages and emotional distress.
She says she was working 12-18 hour days, producing videos, managing his social media and coming up with content ideas.
She also alleges he would ask her to do additional personal tasks, such as clean his house and pick up his dirty laundry, and used a racial slur on multiple occasions.
She was paid $72,000 (£51,400) per year for the role but says "it felt like doing two jobs, seven days a week".
'Taking advantage'
Mr Charles says her claims are "ridiculous absurd, untrue, defamatory… the craziest claims you could imagine".
In his video response, he claims he feels "blackmailed" and accuses Ms Rocklein of "taking advantage" of his situation.
"We're dealing with the court of public opinion and it's a court that is not on my side right now," he says.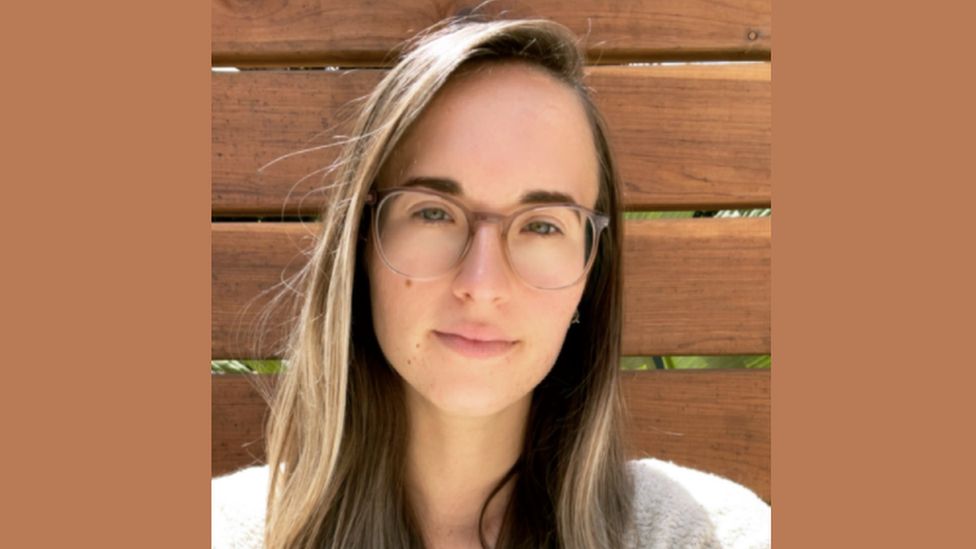 Ms Rocklein told BBC News she had chosen to speak out because she had seen support for others affected by Mr Charles's actions.
'Kill herself'
"I feel like, up until this point, everyone on the internet had a lot to say and I didn't have the opportunity to share my truth and my experience," she said.
But since Mr Charles uploaded his response, which has been viewed nearly two million times, she had received death threats, demands to kill herself and abuse about her appearance.
"I was shocked and overwhelmed – it's scary," she said.
Ms Rocklein's lawyer, Edwin Pairavi, told BBC News the legal action had been delayed by two years by Mr Charles's legal team.
"After Kelly was fired, we sent a letter trying to resolve this amicably," he said. "They said no."
Mr Charles says he has refused to pay a settlement.
"My only option is to pursue this to the fullest extent of the law," he says.
'More expensive'
Mr Pairavi confirmed Mr Charles's complaint that the overall cost of the resulting legal action now ran into hundreds of thousands of dollars but said it was "not unusual" for this type of claim.
"The longer it takes, the more expensive it becomes," he added.
The case can now be made public, following a failed attempt at arbitration.
No court date has yet been set.
Ms Rocklein said she now worked in digital marketing and had no desire to return to working with influencers.
www.bbc.co.uk