The European television rights for the Olympic Games have been awarded to Eurosport and its parent channel in a 1.3bn euros (£922m) deal.
It means the BBC could lose coverage of the Games in the UK from 2022, although Eurosport's parent company Discovery may lease back some of the rights.
The European rights are currently split up, country by country.
The deal will be effective for most of Europe from 2018, and in France and the UK from 2022.
Discovery and Eurosport confirmed they will develop a new Olympic TV Channel across Europe.
Media watchdog Ofcom lists the Olympics as a category A event, which must have live coverage made available to free-to-air channels.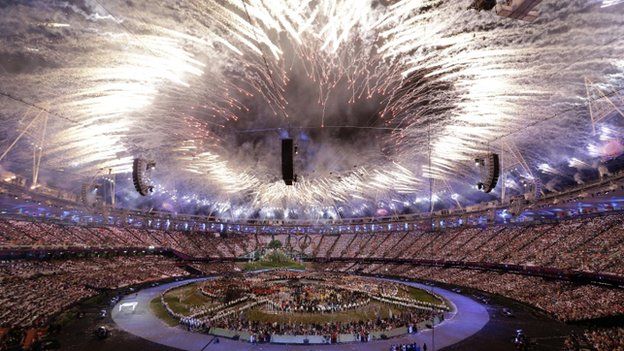 In a statement, Discovery said it was committed to broadcasting a minimum of 200 hours of the Olympic Games and 100 hours of the Olympic Winter Games on free-to-air television, during the games period.
Source: https://www.bbc.com