The Ministry of Justice has apologised for saying killer Colin Pitchfork would not have to sign the sex offenders register when released from prison.
Officials had said the 61-year-old's crimes predated the legislation.
The department has now said this is not the case and it "sincerely apologised" for the error.
A spokeswoman for the MoJ said: "Colin Pitchfork has always been eligible for the sex offenders register and will be added to it upon release.
"Additionally, he will be subject to far stricter supervision and conditions as a result of his life licence and if he breaches these, he faces being sent back to prison."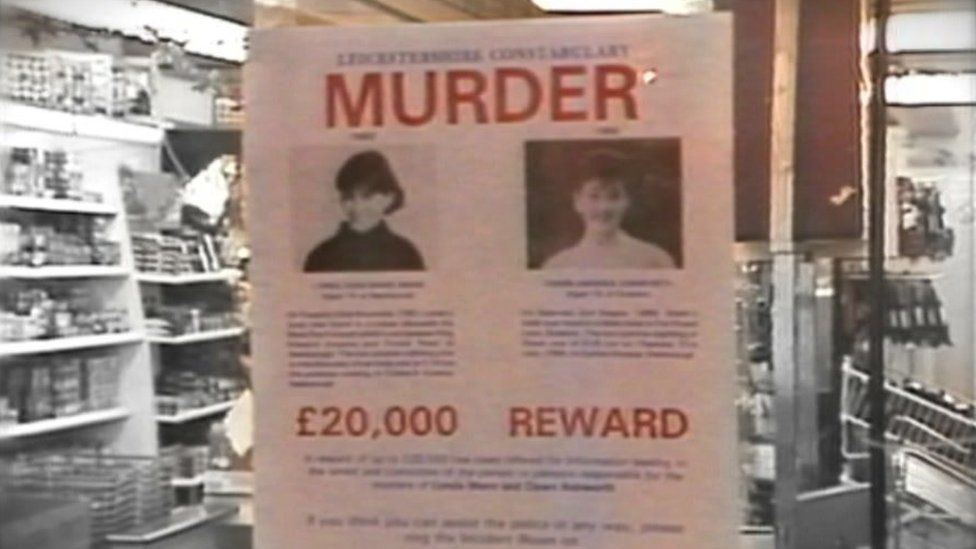 Pitchfork – the first murderer to be convicted using DNA evidence – killed Lynda Mann and Dawn Ashworth in Leicestershire in 1983 and 1986.
He was handed a 30-year minimum jail term but that was cut by two years in 2009, and he was moved to an open prison three years ago.
The Parole Board's decision was challenged by Justice Secretary Robert Buckland, but a judge-led review refused the move.
Pitchfork is being kept in prison until final arrangements, such as where he is going to be housed, are completed.
When he is freed, he will have regular meetings with his probation officer, which is standard for those released on licence.
Pitchfork's additional conditions include measures to protect his victims' families from unwanted contact with him, GPS tagging and regular polygraph examinations.
www.bbc.co.uk