An actress who took part in a Bafta initiative aimed at improving diversity in the film and TV industry has said she was subjected to racist comments while on the scheme and was not given appropriate disability support.
She described Elevate as a "PR exercise" that failed to open doors for its participants, who she says were recruited to "clean up" Bafta's image.
Bafta said the vast majority of its participants have a positive experience on the programme.
Elevate was established in 2017, shortly after the academy was criticised for releasing all-white nomination lists in the leading actor and actress categories for its annual film awards.
The backlash that followed the announcement saw #BaftaSoWhite trending on social media.
Rae told the BBC's Tom Roles that Elevate participants were promised bespoke programmes tailored to their needs, including meetings with casting directors and other influential figures within the industry.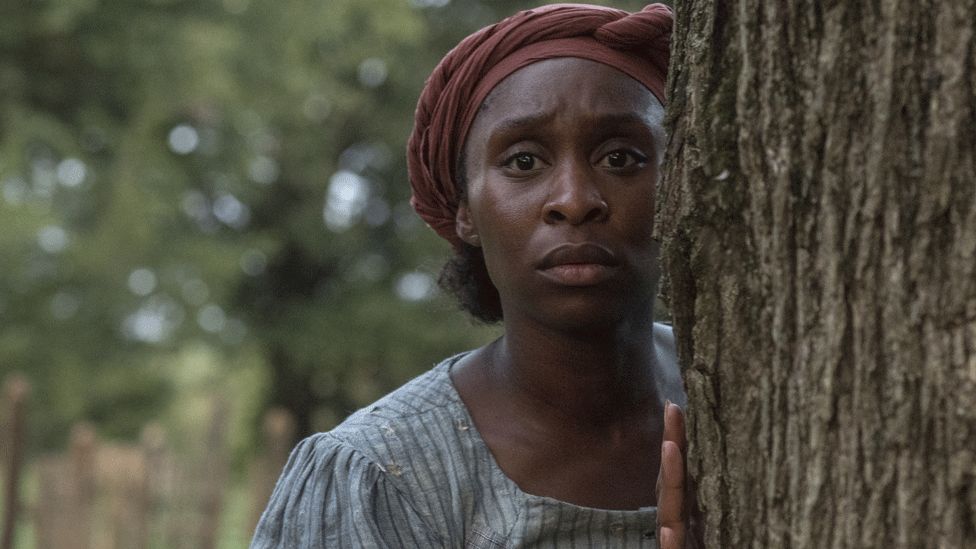 But, in one such meeting, she said a casting director referred to her as an "exotic talent", adding: "I can't understand the English coming out your mouth." Rae said she was then advised to learn English, and to take pronunciation lessons.
She said that after the meeting at Bafta HQ, she turned for advice to one of the mentors on the scheme, who advised her not to report the incident. "This mentor told me and other members of the group that we will never work again if we speak up."
Bafta said it hasn't received any complaints about either incident, but that if it had they would have been taken extremely seriously. Its CEO Amanda Berry told the BBC they were made aware Rae had had a negative experience with a casting director, but denied that the incident had happened at an Elevate event.
Bafta's website says Elevate is "designed to support people from under-represented groups in the screen industries to progress their careers and encourage inclusion across the industries".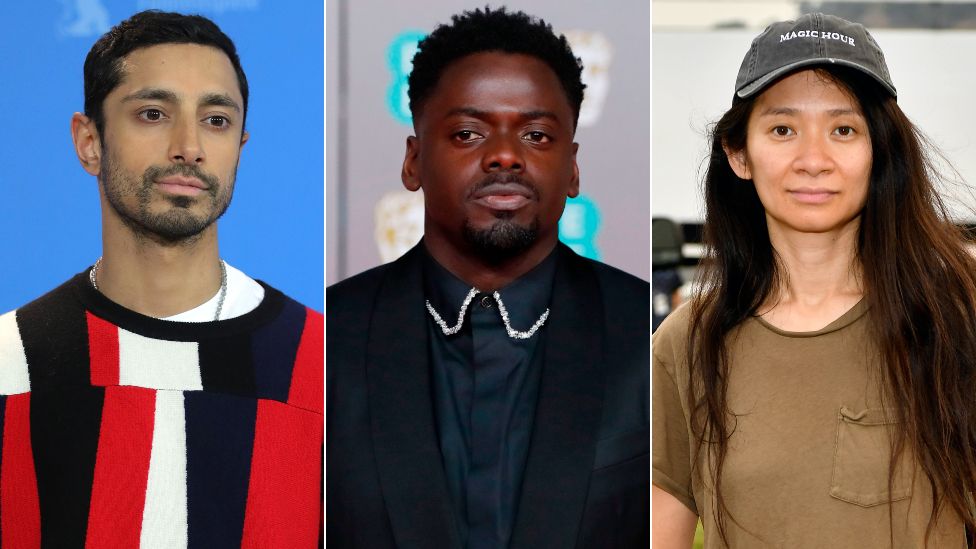 "I'm not really from this world," Rae said. "At the time Channel 4 spotted me I was living in a refuge… I was homeless." It was while she was filming On the Edge that she was encouraged to apply for the Bafta scheme.
Rae said she's worried that if she doesn't speak up, nothing will change. "I'm very conscious of my privilege of being in these rooms and my duty of care to speak up."
The actress has an auditory processing disorder (APD) that makes understanding spoken information more difficult. Actors with a disability were among the groups specifically encouraged to apply to Elevate by Bafta.
Despite, that Rae said she had to ask Bafta repeatedly for support with her needs. "Why would Bafta create a system where we were set up to fail?" she added. "Why did Bafta fail to organise any access co-ordinators, any access audits?"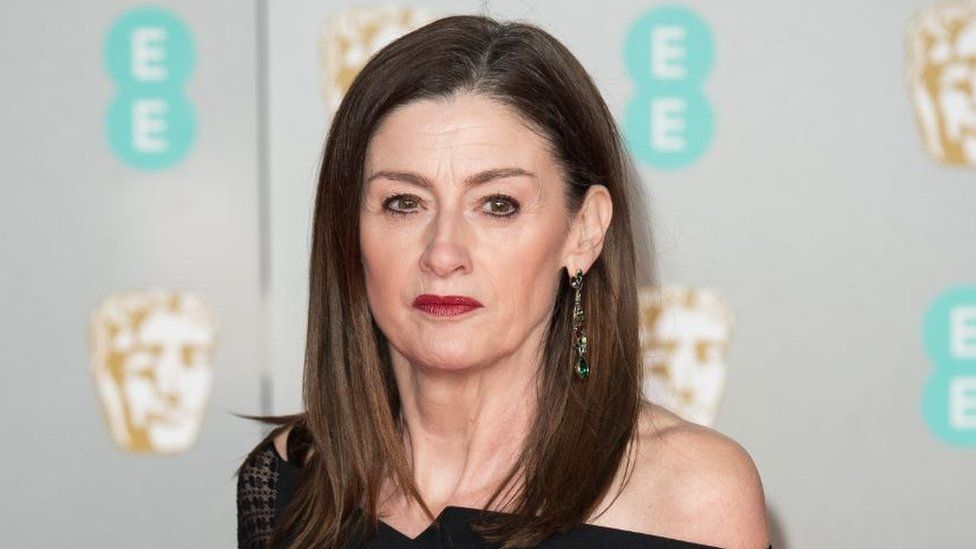 She is calling for an independent organisation to be allowed to investigate Bafta's procedures. The academy recently announced a new anti-bullying initiative in association with the British Film Institute, and backed by over 40 organisations across film, television and gaming.
Bafta's Head of New Talent, Tim Hunter, told Variety that "one of the key reasons people don't report this behaviour is because they don't have faith in the structures that exist to deal with it".
Rae said when she tried to raise a formal complaint with Hunter regarding the Elevate scheme, he told her that her place on the initiative could be at risk as a result. "I'm shocked because he's currently out there speaking about systems of bullying in our industry… The only difficulties in access, bullying, and a culture of fear that I've experienced are at Bafta."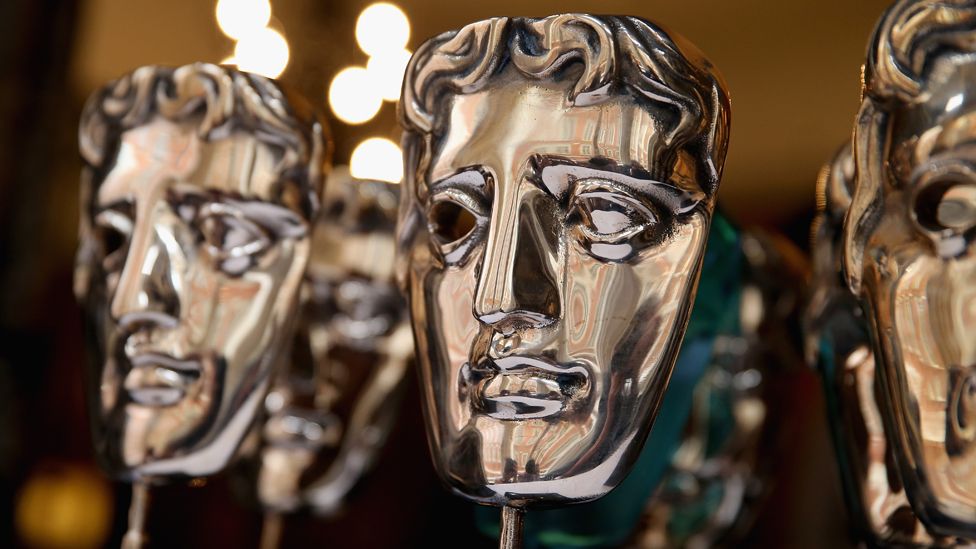 Bafta said Rae misunderstood Hunter. It said that if a formal complaint is launched, it might pause participation to ensure a complainant was supported, but that they would consider extending their place on the programme.
Bafta CEO Amanda Berry also told the BBC that Elevate asks every participant about their needs on application forms, and in conversations when they start.
She said they don't have in-house disability advisers, but that they draw on a wealth of independent experts – and that if an access support worker were needed, Bafta would cover the costs. She said in this case she is confident everything was done to support Rae.
"It is a matter of great sadness and regret for me that anyone would feel this way, and our door remains completely open to find a solution, and to ensure that every participant benefits from the scheme," she added.
"I know that other participants have found this to be a truly fantastic opportunity."