British travellers get a pretty good deal from airlines, with the UK enjoying the most competitive market in the world. But the airlines could do better still. Until they decide to, these may help you on your travels.
Get a free city break
Fancy a two-centre trip without paying extra? Be imaginative when searching for flights online. For example, you want to go from Manchester to Dubai, and Air France is offering a very cheap deal. You'd love to stop off in the French capital, but that appears to be a much more expensive option. But typicallyairfrance.com returns some results that include allow an absurd amount of time to change planes in Paris. I've just checked a Manchester-Paris-Dubai-Paris-Manchester trip for later this month (out 15 November, back 24 November). For the implausibly low fare of £268 return, you fly out on Tuesday afternoon in time for dinner in Paris, a hotel (at your own expense) and all the following morning to explore the French capital before heading back to Charles de Gaulle airport and onwards to Dubai; coming back, it's just a 75-minute change of plane. On other itineraries, you can even weave in the option of a day in Amsterdam on the way back.
There's lots of controversy about British Airways' frequent-flyer currency (also shared with its Spanish sister airline, Iberia). Collectors often complain about limited availability even if they try to book extremely early. Here's a better idea: book extremely late. I mostly use Avios for short-notice, short-haul trips. Example: on Friday I am flying BA from Dublin to London. I booked three days ahead, when the one-way cash fare on the afternoon flight was £148. But there was also a seat available on Avios, for 4,000 points and just £10 in fees. Compared with the cash fare, that makes each point worth almost 3.5p. Since you can buy Avios in bulk at 1.25p each (normally with a once-a-year offer by email from BA), that's quite a deal.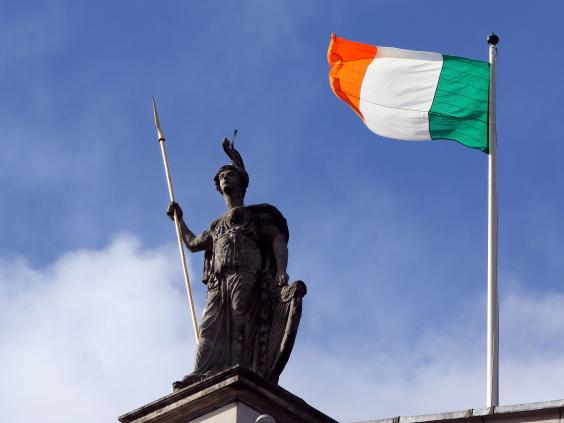 Long haul, there are two good ways to use Avios: one-way trips, which are still far too often more expensive than returns when paid by cash; and journeys you may have to cancel, which you can do at least 24 hours in advance for a generous fee of only £35.
Your ticket may be more flexible than you think
Rationally, you have bought the cheapest possible ticket. It comes with strings attached, the main one being: no changes. That means you can't switch flights, right? Well, no. Suppose, you turn up at Heathrow expecting to fly to New York JFK, but the departure is two hours late. The airline may have a flight to Newark airport, equally handy for Manhattan, scheduled an hour later. If you ask politely at the customer service desk, and there's an empty seat, you could be transferred free of charge. That's not just the airline being kind: staff know from experience that a two-hour delay can sometimes increase sharply, and will be happy to eliminate as many potential problems (passengers demanding compensation, hotel rooms to be found) as possible, to limit the possible damage.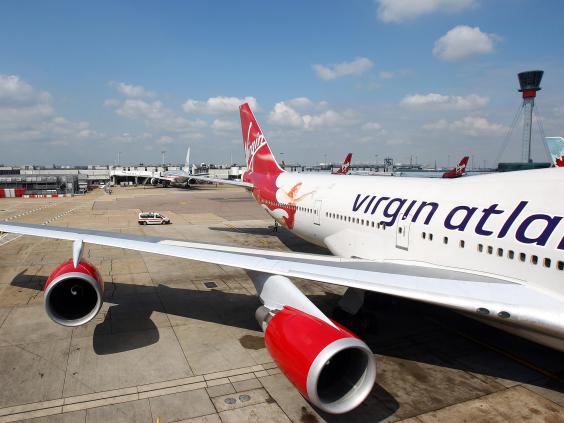 Flight cancelled? They have to make it right
This is going to be a dreadful winter for many airlines, particularly flying within Europe. They face ferocious competition and weak demand. As a result, it appears that they are cancelling more flights than ever – typically several weeks in advance, when they can see the likely load and may decide that the costs of operating a particular trip vastly outweigh the likely revenue from that flight.
So long as they give you two weeks' notice, they have no obligation to pay compensation. But EU airlines, or any carrier flying from a European airport, is required under passenger-rights rules to offer not just a refund, or an alternative flight on one of their non-cancelled flights, but to find you a seat on a rival airline if there is one that can get you where you need to be at close to the original time.
The same passenger-rights rules oblige EU airlines (or any carrier flying from Europe) to pay cash compensation if you arrive at your destination three hours late or more. The only legitimate excuse for not paying: "extraordinary circumstances", which can be pleaded only in a limited number of cases. Airlines routinely fail to inform passengers of their rights, and may seek to confuse by, for example, providing you with a letter for your travel insurer. Keep persevering and, if you are entitled to cash, it should arrive eventually. And even if the delay is caused by something manifestly beyond the airline's control, such as bad weather, a security alert or air-traffic control strikes, the airline has to provide you with meals and, if necessary, accommodation proportionate to the delay.
Read more at independent